Our mission
Body
The mission of the School of Molecular and Cellular Biology at the University of Illinois Urbana-Champaign is to educate undergraduate and graduate students as well as train postdoctoral fellows in the biological sciences with an emphasis on discovering the fundamental principles supporting life, at all scales, from microbes to humans. We accomplish this through the concerted efforts of the Instructional Program, PhD Programs, and the Departments of Biochemistry, Cell & Developmental Biology, Microbiology, and Molecular & Integrative Physiology along with the Center for Biophysics & Quantitative Biology, which is housed in MCB, and the campus-wide Neuroscience PhD Program.
We deliver a high-quality curriculum and provide cross-disciplinary research experiences preparing our trainees for diverse careers. Simultaneously, the faculty, staff, students, and fellows conduct world-class research producing seminal discoveries that advance our understanding on how life functions in both normal and disease states.
Title

We are the lifeblood of biomedical research at UIUC
Body
Finding solutions to the complex challenges facing society today requires multi-investigator and cross-disciplinary endeavors. MCB researchers are embedded within major interdisciplinary research institutes across campus, and they collaborate with peers throughout the world. Together, we are propelling breakthroughs in foundational and translational research.
Title

Empowering students
Body
In the School of MCB, students are empowered to pursue their dreams, whether it's professional school, graduate school, or a career in industry or higher education. MCB alumni are surgeons, researchers at top-tier institutes and executives at pharmaceutical and healthcare companies. They've launched biotechnology startups, founded free healthcare clinics, and volunteered with medical humanitarian organizations. 
Find your major  Pursue an MS in MCB  Explore our PhD Programs
Our departments & centers
Subtitle
Dedicated educators
Title

Advising & Instruction
Body
The MCB Instructional Program is the center of curriculum and instruction for the school's undergraduate majors (Molecular & Cellular Biology, Neuroscience, Biochemistry) and the MS in MCB program. Learn more about our award-winning team and the high-quality programs we manage. 
MCB Supporting Offices
Hard-working. Collaborative. Creative.
Many people make up the community of MCB.
We are grateful for the expertise provided by the Life Sciences Shared Service Centers, which include: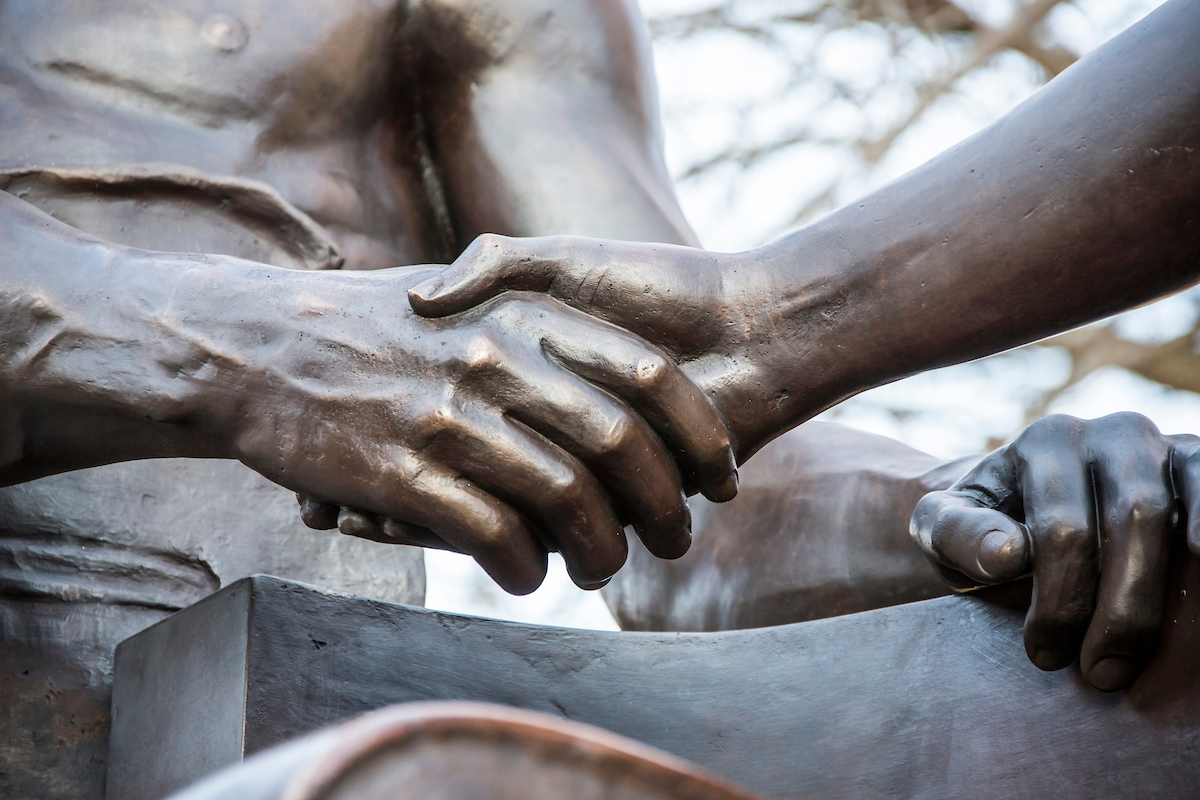 Our committment to inclusivity
Body
Our entire community firmly believes that scientific discovery and advances in the life sciences can be made by anyone, and that diversity within our school drives the innovation that keeps MCB research at the forefront of scientific discovery. However, we recognize that societal, academic, and structural barriers have often kept talented individuals out of our community. 
We are committed to eliminating these barriers and supporting students and scientists of all backgrounds, both to push our science to new heights and to fulfill our mission as an educational institution. We welcome and strive to support all students as they think deeply about the molecular basis of life, work hard to understand basic biology, and share their scholarship with others.