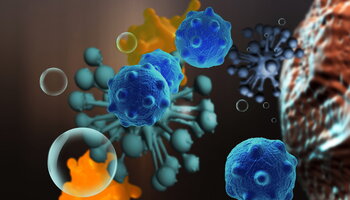 MCB majors explore fundamental questions about how organisms work at molecular, cellular, and systems levels and how these processes can go awry during injury, infections, and genetic diseases. Includes MCB Honors and MCB + Teaching Certificate.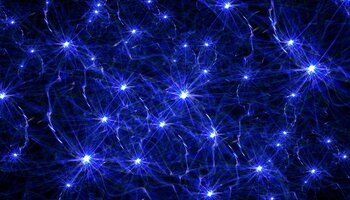 How does our brain control movement? How do we learn new information and acquire skills? Neuroscience explores the biological, chemical, and physical processes behind these and other complex functions performed by our brain and nervous system.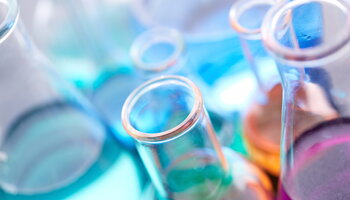 Biochemistry encompasses biological and chemical sciences and explores processes in living systems at a molecular level. Majors investigate questions such as, What chemical reactions occur within cells, their functions, and how they are regulated.
Additional academic opportunities
Body
The MCB Center for Advising strives to create a welcoming and inclusive community of support to empower all our students to take ownership of their education, create an enriching academic experience, and achieve their academic, professional, and personal goals. Advisors are here to help you map out your path to achieve your goals, combine your education and passions for enriching careers, and help you build the skills and confidence to become your best self.
Courses
Title
Additional course information
Title

Undergraduate Research
Body
Our faculty are behind some of the most important discoveries in the last 150 years. MCB students can be part of this inspiring tradition of innovation. As an undergraduate student researcher, you will gain hands-on knowledge on how to use state-of-the-art technology, follow scientific procedures, and hone your analytical and communications skills. The experience also will prepare you for graduate school or a possible career in research.
Subtitle
The MCB community
Title

Guiding and empowering students to achieve their goals
Body
Whether your goal is going to medical or dental school, pursuing a career in industry or academia, we'll guide you on your journey. We've developed an array of resources and opportunities to enhance your education and prepare you to achieve your dreams.
Career development, including resources on graduate schools, workshops, and internships.
Mentoring, from professionals, and peers, plus advice from MCB Leaders.