Body
We're committed to sharing and exploring the impact of our students, faculty, staff, and alumni on our campus community and globally. 
The School of MCB's Office of Communications is responsible for internal and external communications and marketing efforts. We are a creative team dedicated to creating and sharing MCB's stories using a wide range of mediums. We are committed to reaching diverse audiences and supporting the University of Illinois Urbana-Champaign's mission.
Interested in working with us on a story? Take a look at our biographies below to learn how we can partner effectively to advance the School of MCB's message. 
Christine des Garennes
Associate Director of Communications
As MCB's associate director of communications, Christine provides vision and direction to build and implement the school's identity, messaging and overall communications strategy in support of student recruitment, advancement, reputation, and community building priorities.
Prior to joining the School of MCB, Christine served as assistant and then associate director of communications in the University of Illinois Urbana-Champaign's Department of Chemical and Biomolecular Engineering. She created and oversaw a strategic communications effort that promoted the department's world-class faculty, students, and alumni.
As a former journalist, Christine has received 10 editorial excellence awards, including first and second places, from the Illinois Associated Press Editors Association and Illinois Press Association for news reporting, business writing, features and informational graphics.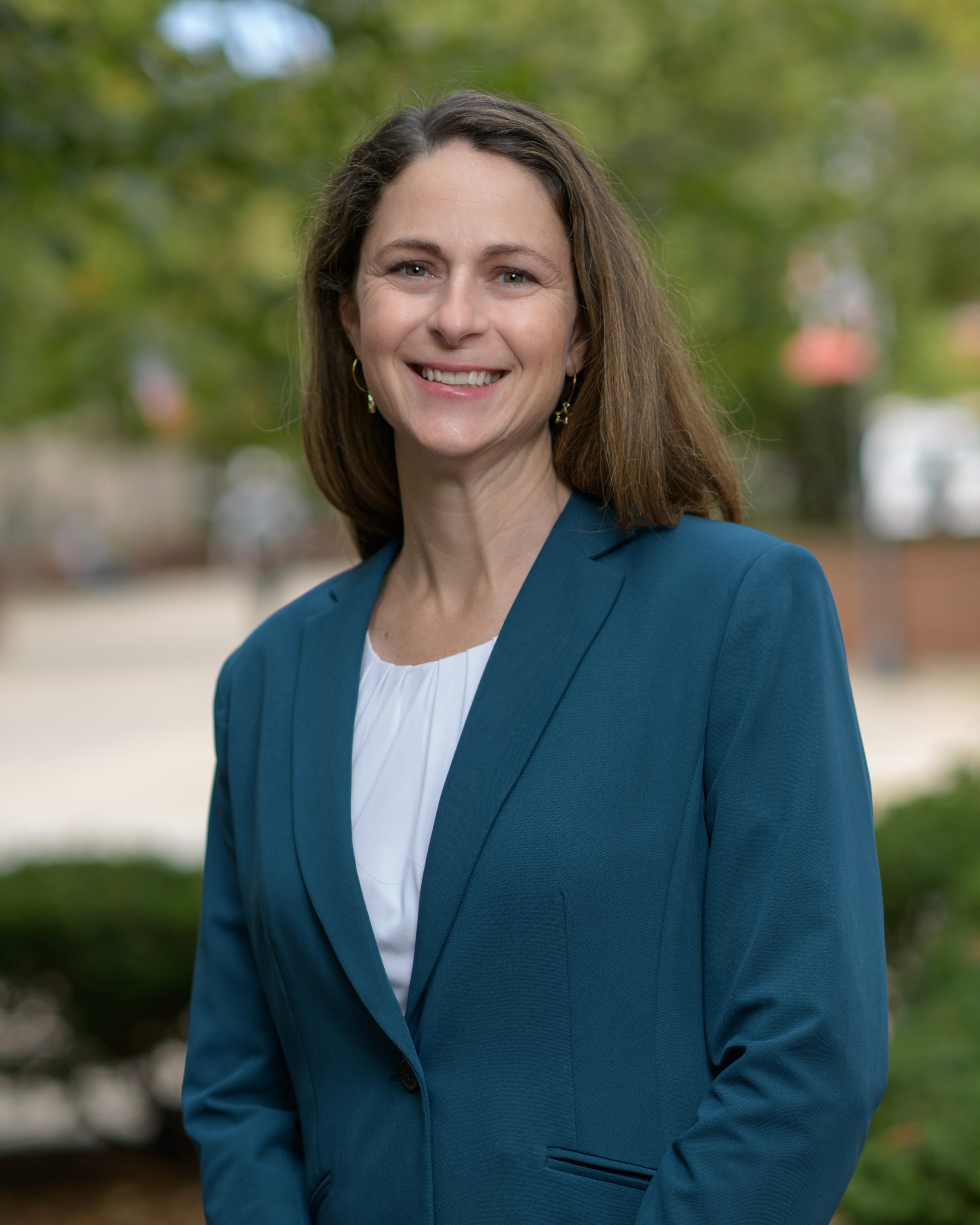 Please go back and add an image or body text