Image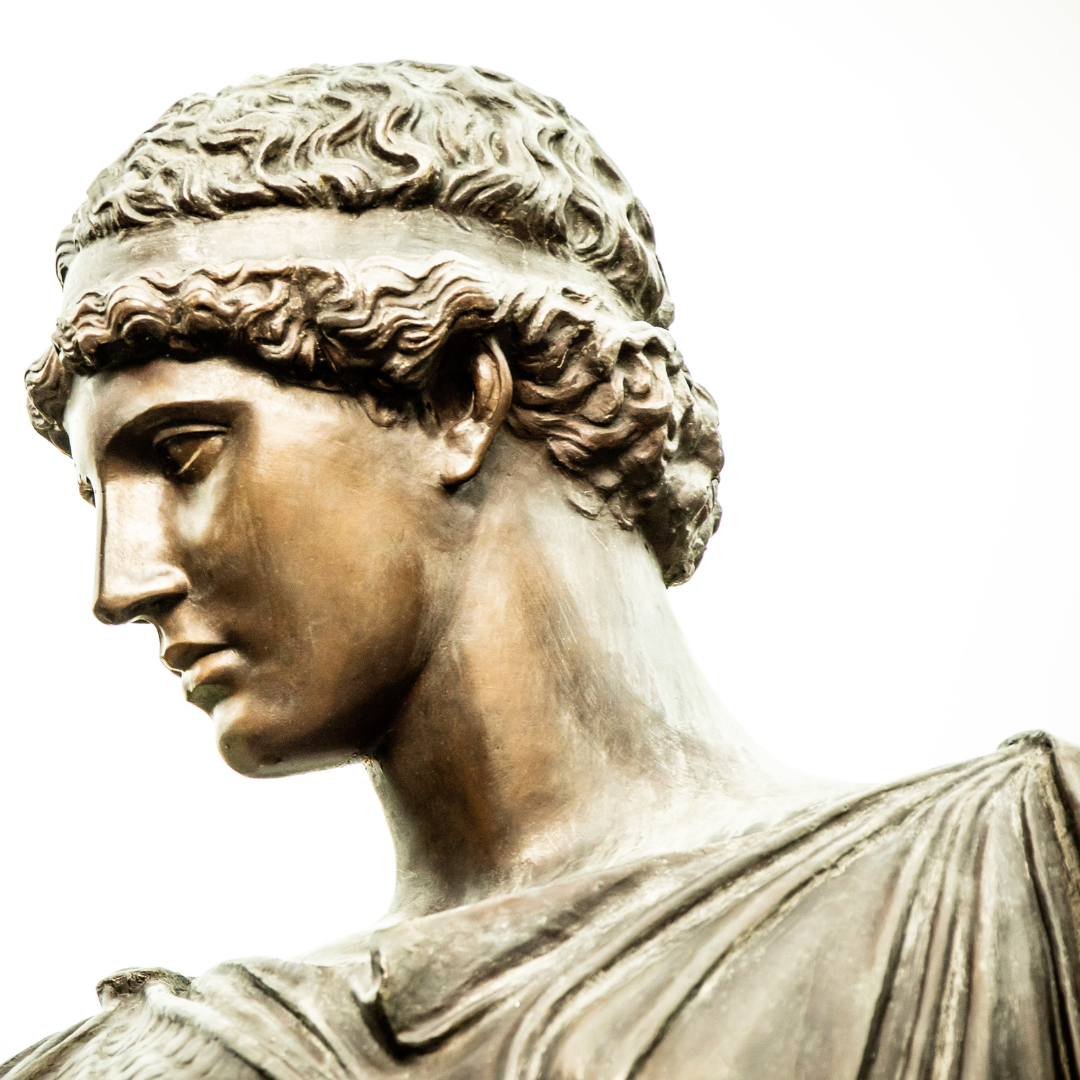 ROSEMONT, Ill. - The 2021-22 Big Ten Distinguished Scholar list was announced Thursday (July 14) by the conference office. Fighting Illini student-athletes, including three molecular and cellular biology students, earned 93 honors.
Swimming and Diving teammates Lia Munson and Meghan Niziolek and volleyball player Diana Brown earned honors for this past academic year. 
Big Ten Faculty Representatives established the Distinguished Scholar Award in 2008 to supplement the Academic All-Big Ten program. Distinguished Scholar Award recipients must have earned Academic All-Big Ten recognition in the previous academic year, must have been enrolled full time at the institution for the entire previous academic year (two semesters or three quarters) and earned a minimum GPA of 3.70 or better during the previous academic year, excluding any summer grades. The Academic All-Big Ten threshold is a cumulative GPA of 3.00 or higher for a student-athlete's academic career.
Image
Related topics: