Image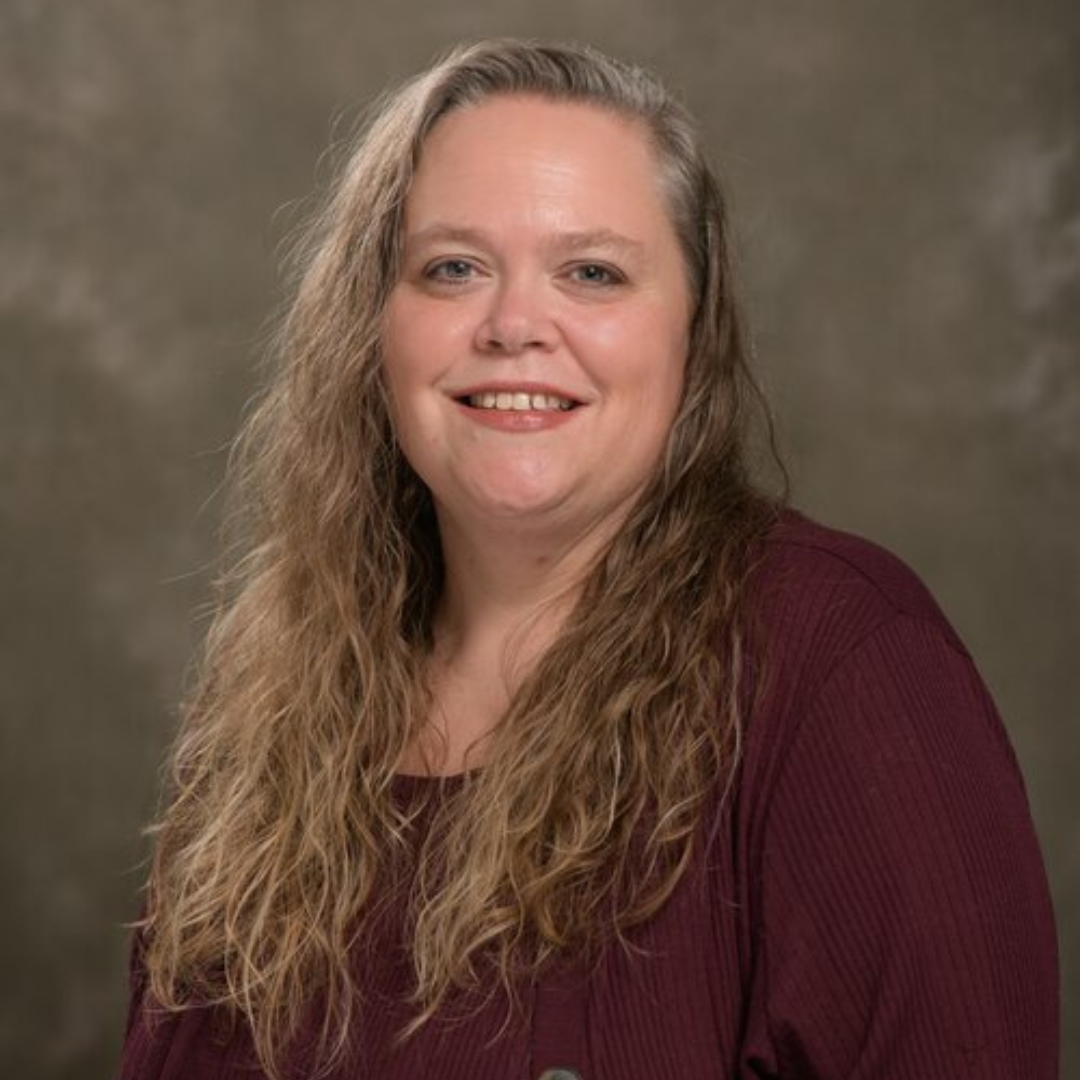 MCB instructor Renee Alt has been with the School of MCB for 17 years. She is an instructor for MCB 101 and course coordinator for MCB 300 and 301.
Did you know:
Alt grew up on a farm in Gibson City, Illinois.
She was a music/voice minor in college.
She loves the game of softball.
She knows her way around horses.
Related topics: