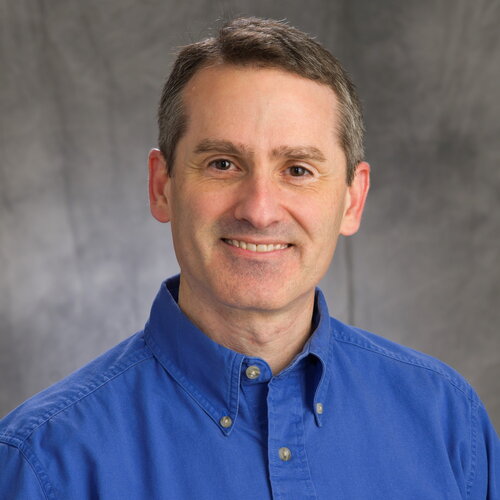 Contact Information
Department of Chemistry
University of Illinois
140 RAL, Box 57-5
600 South Mathews Avenue
Urbana, IL 61801


Professor of Chemistry, and Associate Head of Budget and Operations
Biography
Professor Silverman received the B.S. degree in chemistry from UCLA in 1991. He obtained the Ph.D. degree in chemistry from Caltech in 1997, working with Dennis Dougherty on physical organic chemistry and molecular neurobiology, and he performed postdoctoral research with Thomas Cech at the University of Colorado at Boulder. He joined the faculty at the University of Illinois in 2000, working in the areas of chemical biology and organic chemistry.
Research Interests
DNA as an enzyme; DNA as a catalyst
Research Description
The Silverman lab is a group of researchers who are interested in identifying, characterizing, and applying DNA as a catalyst. We use techniques and concepts from chemical biology, organic chemistry, biochemistry, molecular biology, and other disciplines to design our experiments and interpret our results. We have many projects that are suitable for undergraduate research students. Please see silverman.chemistry.illinois.edu/ for more information about research in the Silverman lab.
Awards and Honors
Fellow, Royal Society of Chemistry (2012)
UIUC Campus Award for Excellence in Guiding Undergraduate Research (2011)
LAS Professorial Scholar Award, College of Liberal Arts and Sciences, University of Illinois (2010)
Eli Lilly Award in Biological Chemistry, American Chemical Society, Division of Biological Chemistry (2009)
Fellow, American Association for the Advancement of Science (2007)
Fellow, UIUC Center for Advanced Study (2004)
Fellow, The David and Lucile Packard Foundation (2003)
Additional Campus Affiliations
Professor, Chemistry
Associate Head of Budget & Operations, Chemistry
Recent Publications
Yang, S., & Silverman, S. K. (2023). Defining the substrate scope of DNAzyme catalysis for reductive amination with aliphatic amines. Organic and Biomolecular Chemistry, 21(9), 1910-1919. https://doi.org/10.1039/D3OB00070B
Lam, F., Chu, J., Choi, J. S., Cao, C., Hitchens, T. K., Silverman, S. K., Liang, Z-P., Dilger, R. N., Robinson, G. E., & Li, K. C. (2022). Epigenetic MRI: Noninvasive imaging of DNA methylation in the brain. Proceedings of the National Academy of Sciences, 119(10), Article e2119891119. https://doi.org/10.1073/pnas.2119891119
Yao, T., Przybyla, J. J., Yeh, P., Woodard, A. M., Nilsson, H. J., Brandsen, B. M., & Silverman, S. K. (2021). DNAzymes for amine and peptide lysine acylation. Organic and Biomolecular Chemistry, 19(1), 171-181. https://doi.org/10.1039/d0ob02015j
Lee, Y., Klauser, P. C., Brandsen, B. M., Zhou, C., Li, X., & Silverman, S. K. (2017). DNA-catalyzed DNA cleavage by a radical pathway with well-defined products. Journal of the American Chemical Society, 139(1), 255-261. https://doi.org/10.1021/jacs.6b10274
Camden, A. J., Walsh, S. M., Suk, S. H., & Silverman, S. K. (2016). DNA Oligonucleotide 3′-Phosphorylation by a DNA Enzyme. Biochemistry, 55(18), 2671-2676. https://doi.org/10.1021/acs.biochem.6b00151