Image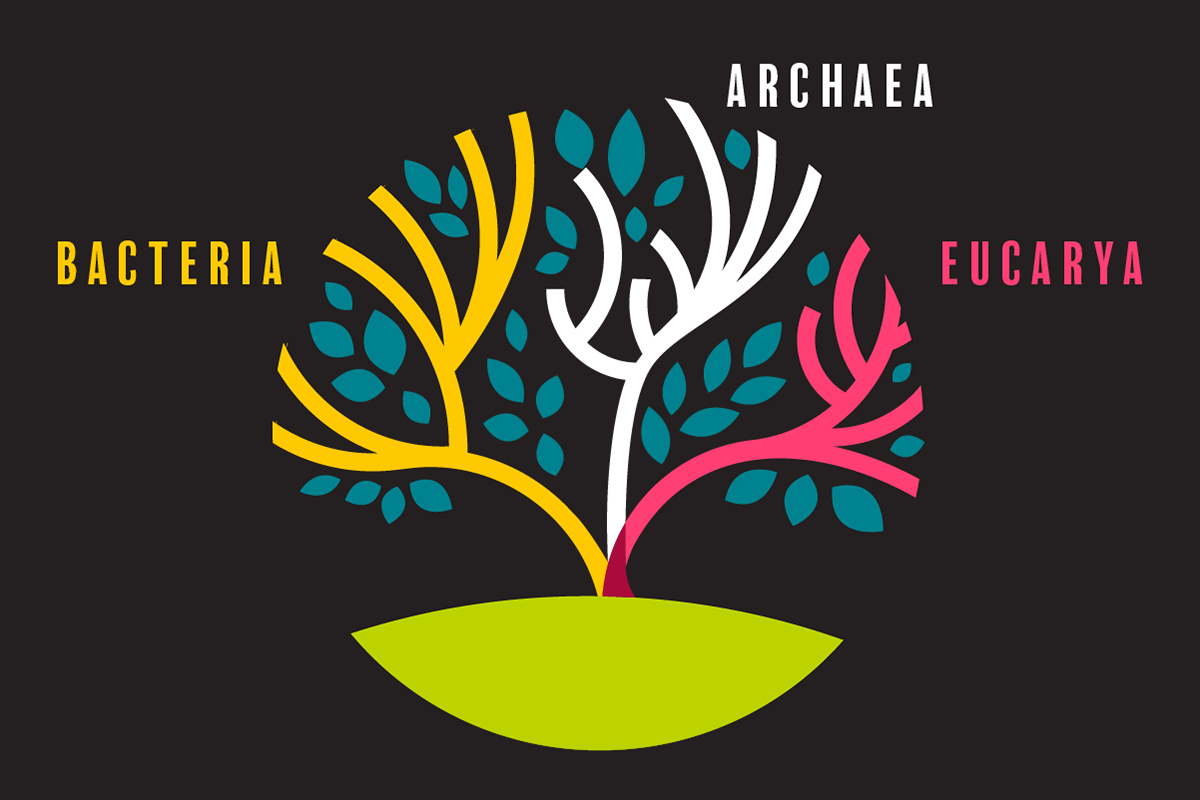 Microbiologist Ralph Wolfe contributed to a study of microbes that led to the discovery of a third superkingdom, or domain, of life: the archaea. Wolfe, a professor emeritus of microbiology at the University of Illinois, died March 26 in Urbana. He was 97.
Ralph Stoner Wolfe, a professor emeritus of microbiology at the University of Illinois who contributed to the discovery of a third superkingdom of life, died Tuesday, March 26, at Meadowbrook Health Center in Urbana. He was 97.
Wolfe joined the U. of I. faculty in 1953. Many of his scientific contributions stemmed from his study of microorganisms that grow in oxygen-free environments and produce methane as a byproduct of their metabolism. These "methanogens" were particularly difficult to keep alive, but students working under his direction discovered how to culture the microbes, which were thought to be bacteria.
The methanogens were useful to several lines of research and led to important discoveries. The most important of these involved Wolfe's collaboration with U. of I. microbiology professor Carl R. Woese, who discovered that the organisms Wolfe studied were not bacteria, but belonged to an entirely new and different branch of the tree of life, which today are called "archaea" (are-KEY-uh).
Wolfe was elected to the National Academy of Sciences, the American Academy of Arts and Sciences and the U. of I. Center for Advanced Study. The NAS awarded him the Selman Wachsman Award. The American Society for Microbiology presented him the Carski Award for outstanding teaching of microbiology to undergraduate students and the Abbott-ASM Lifetime Achievement Award. He also was a recipient of the Procter and Gamble Award in Applied and Environmental Microbiology. He retired in 1991.
Wolfe is survived by his wife of 68 years, Gretka Young Wolfe, and their children: Daniel (Lynette) Wolfe of Coventry, Rhode Island; Jon (Karen) Wolfe of Greentown, Indiana; and Suzanne (James) May of Summerfield, Ohio. He also has four grandchildren and one great-grandson.
Memorial contributions may be made in Wolfe's honor to Friends of the Boundary Waters Wilderness, 401 N. 3rd St., #290, Minneapolis, MN 55401. Condolences may be offered at renner-wikoffchapel.com.
Related topics: