Image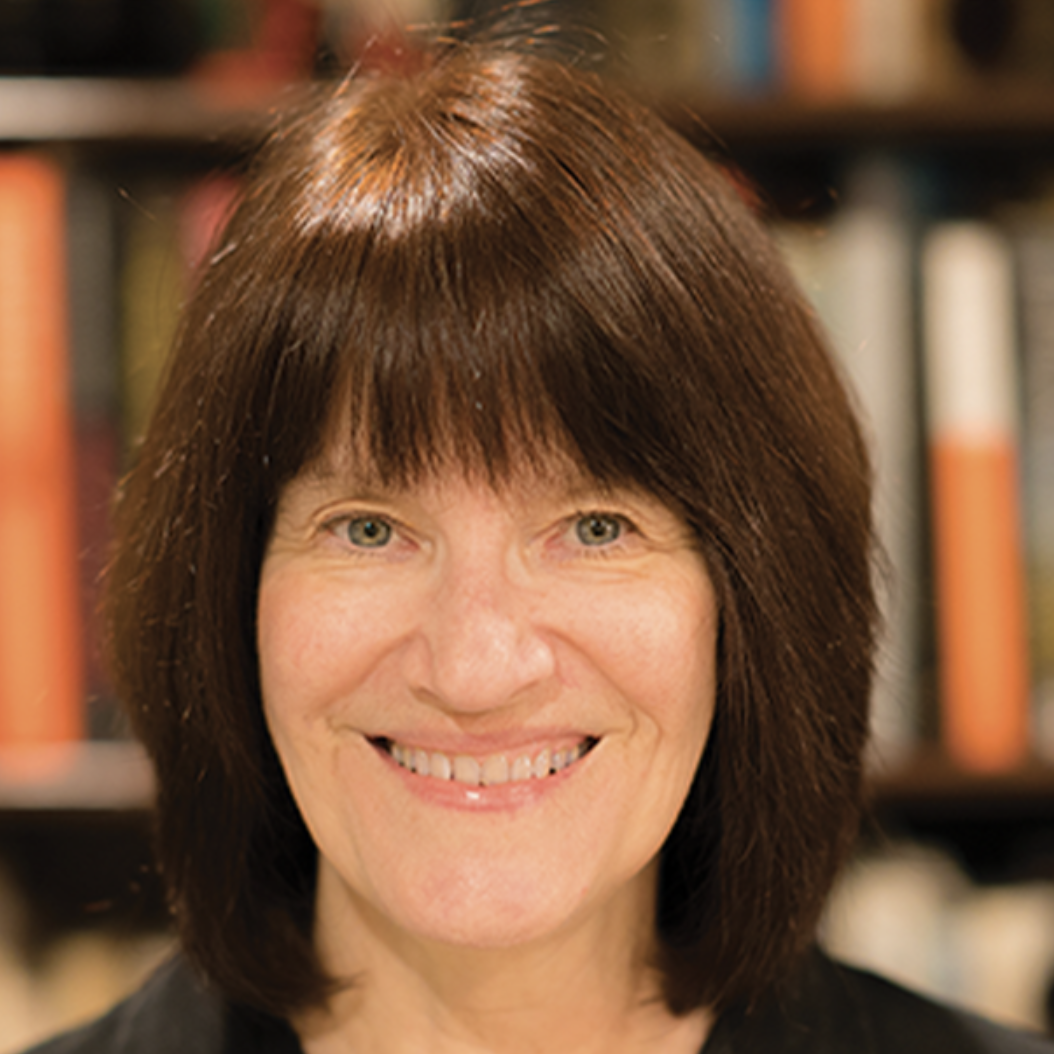 Alumna Carole Stivers worked as a biochemist in Silicon Valley—and then started anew as a science fiction writer.
Although she never considered herself a "literary type," the career of Carole Stivers (née Carole Reeve, PhD, '81, Biochemistry) has taken a distinctly literary angle: She recently wrote "The Mother Code," a near-future science fiction novel.
The novel explores what it means to be a mother when the survival of the human race is at risk. Publishers Weekly recently listed "The Mother Code" as one of their top 10 science fiction, fantasy, and horror books for Spring 2020. The novel was originally set for release in May, but due to the COVID-19 pandemic the release has been pushed back to August 25, 2020.
Stivers spent several years working in biochemistry in the Silicon Valley before retiring from her tech job in late 2017. That's when she turned her hobby—writing—into a full-time career.
"Since 2003, I'd been intent on writing a novel," Stivers said. "But along the way I also wrote short stories and took lots of classes and workshops.I started attending writers' retreats and meeting other writers, and these became my new army of friends. In the end, 'The Mother Code' became my training wheels."
Image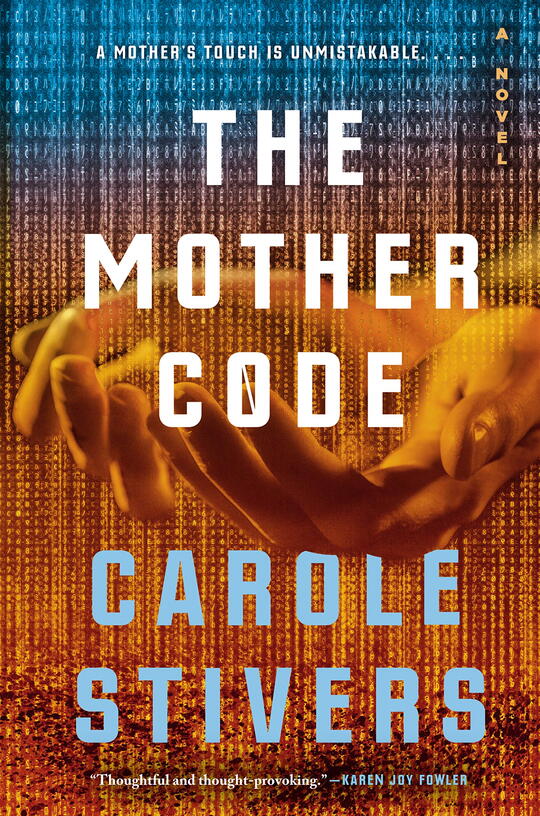 The novel turned out to be more than just a spin, however. Stivers was surprised when literary agents took interest. Then came the biggest surprise of all: "The Mother Code" was optioned for film by Steven Spielberg's Amblin Partners.
"I'm so gratified that someone of Spielberg's stature believed in my story," she said. "And even if he never makes the film, the association of my debut novel with his brand has gone a long way toward bringing attention to the book."
Stivers recalled that as a graduate student at Illinois, she was cash poor, and the state stipend she received for teaching enabled her to obtain an affordable education with no residual debt. This was just one of the things that inspired her and her husband, Alan (MS, '75; PhD, '79; physics), to set up an endowment that supported their first scholarship recipient this fall.
"I was also inspired by something a former classmate had done, in giving back generously to the U of I," she said. "I would hope that any recipient of our generosity will also 'pay it forward,' allowing others to benefit as we have."
Related topics: