Image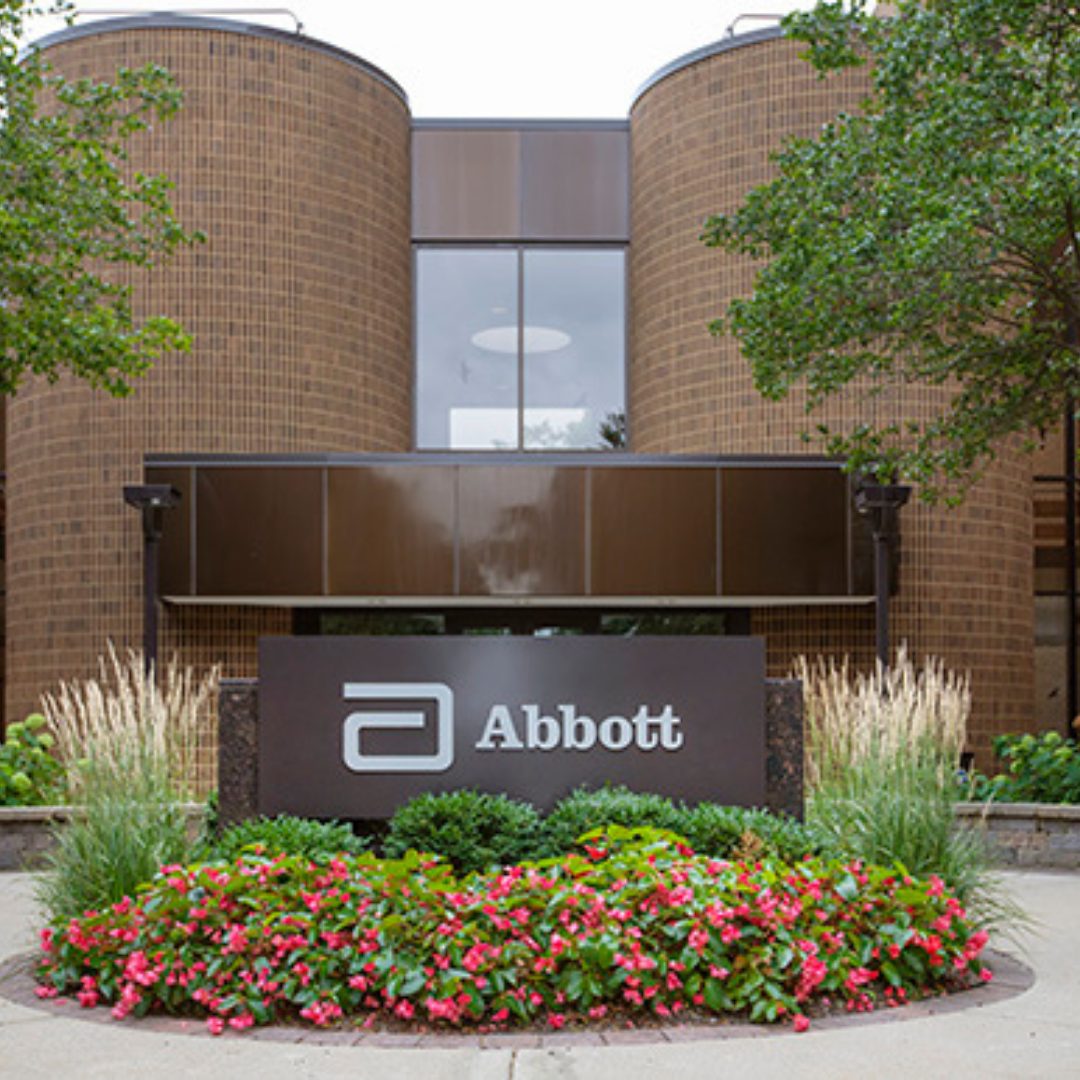 On January 9, 2020, the World Health Organization announced the discovery of a mysterious string of pneumonia-like cases in Wuhan, China, which they believed could be caused by a novel coronavirus. At the same time in Illinois, executives at the medical device and healthcare company Abbott Laboratories were activating their crisis management system. As a global corporation, Abbott homed in on the outbreak both to ensure continued access of its critical healthcare products as well as devising plans to help with the growing need for quality diagnostics. Among those carefully watching the global impact at Abbott was Illinois microbiology alumna Lauren Seaver (BS '98, MS '01, PhD '04).
Seaver is the director of process engineering and technology transfer in Abbott's Diagnostic Operations. She has worked at Abbott Laboratories since graduating with her doctorate from the University of Illinois. As an undergraduate microbiology major, she conducted research in the lab of Professor James Imlay thanks to a Howard Hughes Undergraduate Research Fellowship. After discovering a passion for research, she decided to continue with her graduate studies at Illinois in the Imlay lab. While in graduate school, she identified the enzymes that dismute intracellular reactive oxygen species, thereby protecting cells from oxidative damage. To do this she needed to establish assays that were precise and accurate. She has fond memories of being dropped off by her husband near the loading dock between Morrill and the Chemical Life Sciences Laboratory in the middle of the night to take absorbance time points on her cell cultures.
Image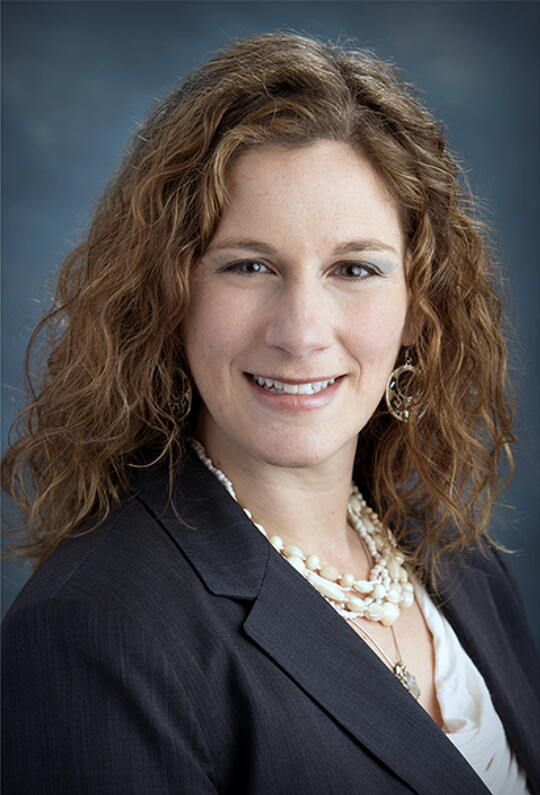 "My experience in the Imlay lab fit exactly into what I started doing at Abbott, working on immunological assays using antibodies to detect viral markers, metabolic markers, etc. The assays and that type of design work, I already knew. Then on top of it, the general understanding of microbiology, biochemistry, the scientific method- all of that just laid the groundwork to be able to do all of the things that I've built a career on at Abbott."
Seaver was drawn to Abbott for several reasons. It was close to family, it was well-known for its HIV diagnostics by being the first to market to help during that pandemic, and it had a reputation for being a great company to work for with a collaborative scientific community.
"I wanted to make a direct impact. I love doing research, but I wanted to create something where I would do work and feel like I was contributing to the betterment of the way people were living," she said. At the time when she graduated in 2004, not many people coming out of MCB went into industry, when the field of biotechnology was just starting to expand.
Through her work in R&D at Abbott, Seaver has collaborated on a wide variety of assays: oncology markers, cardiac, viral markers, pregnancy, metabolic- the list goes on and on. With so many years of experience, Seaver and her team were ready to join the fight against COVID-19. The company released its first molecular tests in March and antibody tests in April. Seaver said the biggest roadblocks they encountered were sourcing the appropriate screening materials—with so many of the early cases being outside of the US, they were limited in the scope of human samples against which they could evaluate their diagnostic tests. They ultimately persevered and have continued to release new products.
"There's a lot we can still learn and there's a lot for us to continue to do. Our program is by no means done, so we'll continue to develop and hone our tests for the needs that the globe has," Seaver said. "We really have done nothing like this in the history of Abbott. The last time we released something that was in the kind of demand before the COVID pandemic was HIV, when there was no test available. We were the first to be able to release something to help screen blood and keep blood safe."
In the wings, Seaver said she's been watching the University of Illinois and how they, too, have creatively come up with unique solutions to fit the needs of campus. She feels that the university and Abbott are trying to solve their problems in very like ways. "Collaborating to fight this new evolving threat is a shining example of what we can do as a global and agile scientific community."
Written by Brady Hughes
Related topics: