Image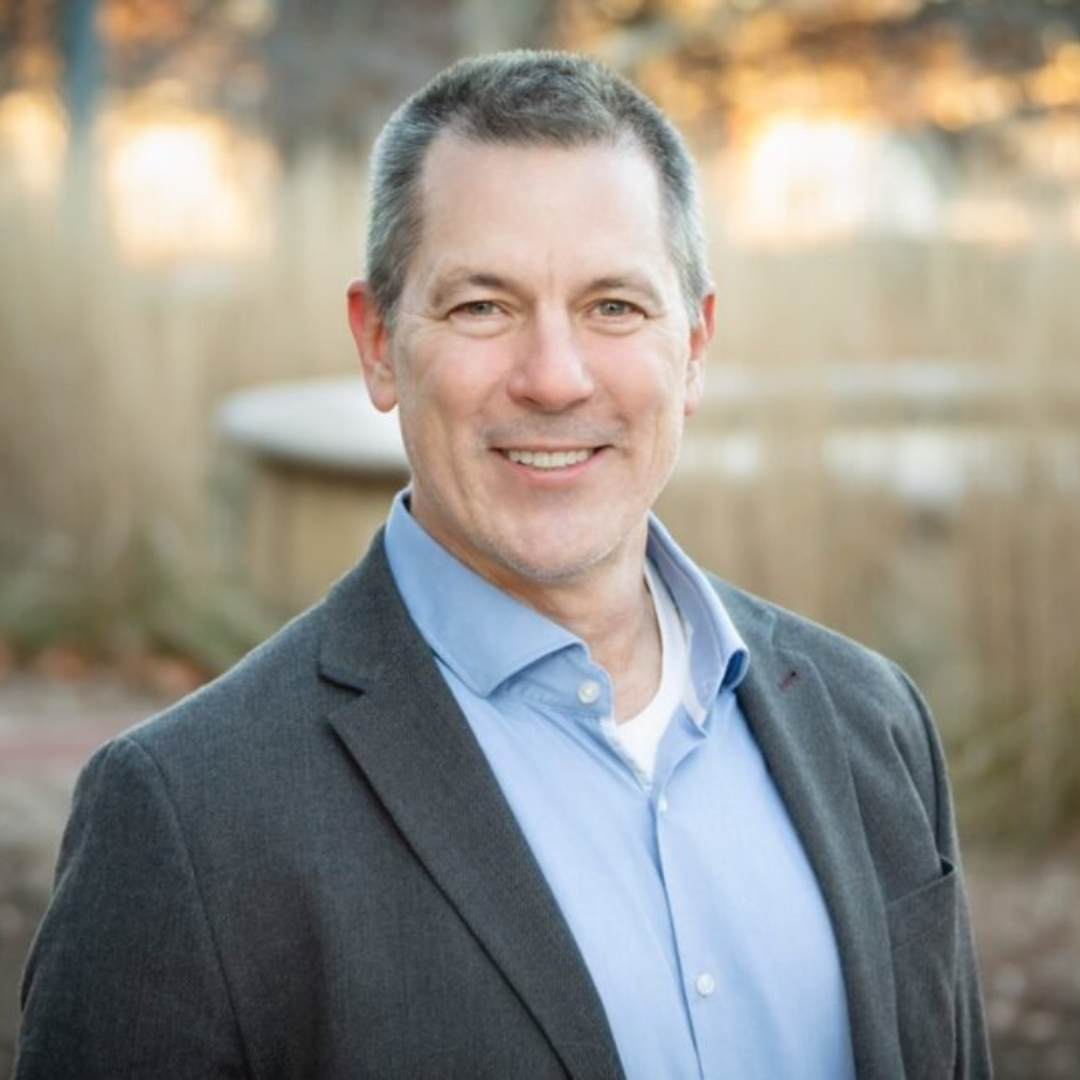 Fourteen University of Illinois Urbana-Champaign faculty members, including Brian Freeman, professor of cell and developmental biology, have been elected 2021 fellows of the American Association for the Advancement of Science (AAAS).
Freeman, an Alexander von Humboldt Awardee and Hans Fischer Senior Fellow, focuses his research on the cellular roles of the molecular chaperone system in maintaining protein homeostasis. He is especially interested in the impact of the Hsp90 chaperone on nuclear pathways including transcription, chromatin, and genome organization. Breakdown in proteostasis correlates with aging and numerous diseases including neurodegeneration, cancer, type II diabetes.
The American Association for the Advancement of Science (AAAS) is the world's largest general scientific society and publisher of the Science family of journals. Being elected to AAAS Fellow is among the most distinct honors within the scientific community. AAAS is proud to bestow this honor to these newly awarded Fellows in recognition of their scientifically and socially distinguished achievements in the scientific enterprise.
"AAAS is proud to honor these individuals who represent the kind of forward thinking the scientific enterprise needs, while also inspiring hope for what can be achieved in the future," said Dr. Sudip S. Parikh, AAAS chief executive officer and executive publisher of the Science family of journals, in a release announcing the winnners.
Professor Freeman joined the University of Illinois faculty in 2002. He has been recognized with many awards for his research and teaching from organizations such as the Cell Stress Society International, Alexander von Humboldt Foundation, Technische Universität München, Bavarian State Ministry of Education, and the University of Illinois Alumni Association. He received his PhD in biochemistry and biophysics from Northwestern University.
In addition to Freeman, the new fellows from the University of Illinois include chemistry professor Martin Burke; crop sciences professor Brian Diers; physics professor Aida El-Khadra; physics professor Eduardo Fradkin; evolution, ecology, and behavior professor Mark Hauber; plant biology professor Katy Heath; bioengineering professor Joseph Irudayaraj; anthropology professor Lyle Konigsberg; anthropology professor Ripan Malhi; computer science professor David Padua; civil and environmental engineering and geography and geographic information science professor Murugesu Sivapalan; geography and geographic information science professor Shaowen Wang; and computer science professor Tandy Warnow.
Related topics: