Image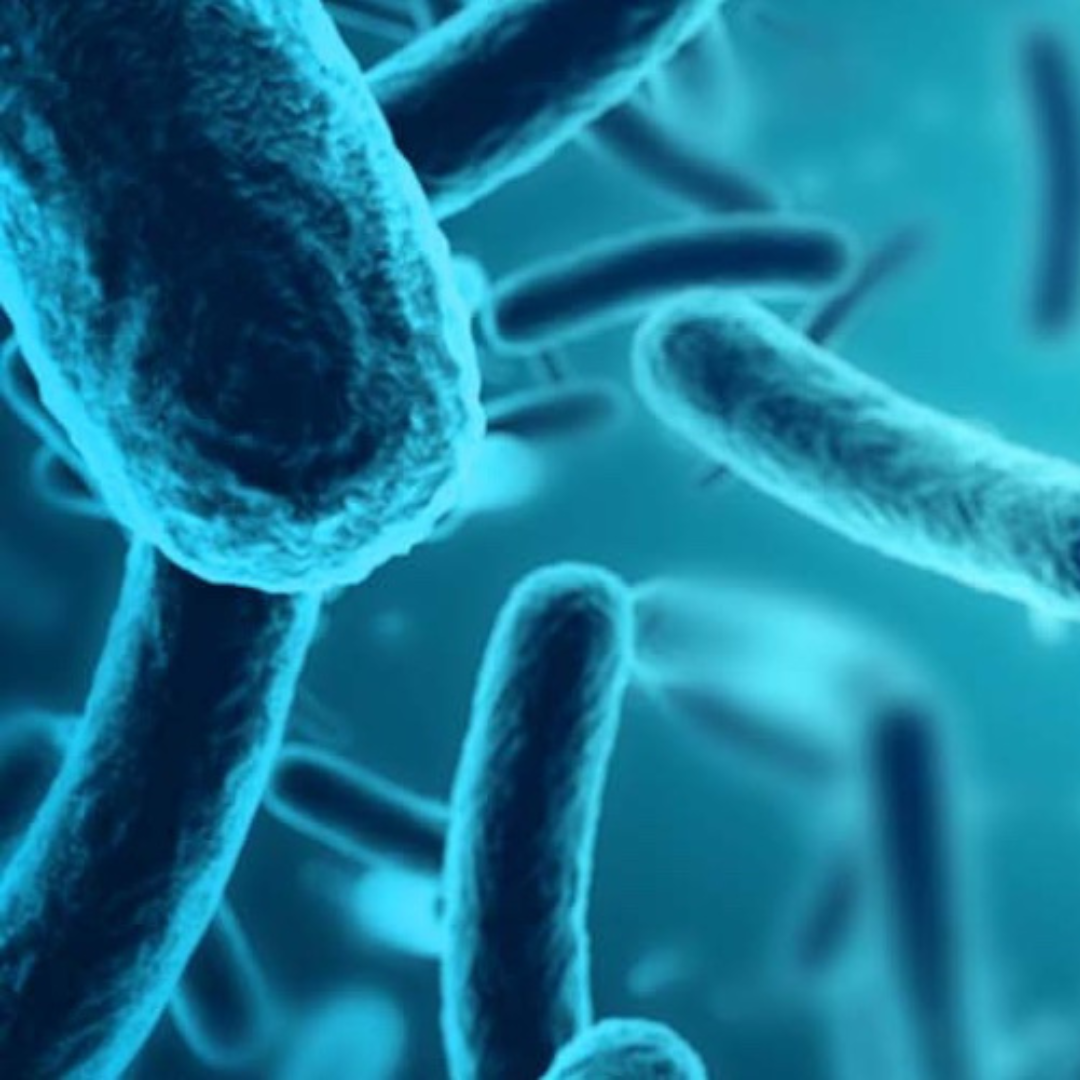 University of Illinois students and postdocs are connecting across disciplines to explore research, networking, career and professional development opportunities related to microbial systems. The Microbial Early-career Researchers Association (MicroERA) was established in 2019 by graduate students and postdocs from the Department of Microbiology with the help of Cari Vanderpool, professor, associate head, and Charles G. Miller Professorial Scholar in the Department of Microbiology, interim associate dean for research and advanced studies at the College of Veterinary Medicine, and director of the Microbial Systems Initiative. MicroERA's membership includes a mix of undergraduate, graduate and postdoctoral researchers from microbiology, physics, anthropology, animal sciences, and a number of other departments across campus.
MicroERA regularly holds seminars from invited speakers and research talks from its own members. When we transitioned to virtual learning in 2020 due to COVID-19 stay-at-home orders, the association kept its community connected with monthly coffee hour chats over Zoom. MicroERA also held a research symposium in Fall 2019 that was an enormous success. The program is currently looking forward to holding its next research symposium this spring.
For Cari Vanderpool, MicroERA's impact on research within the MSI community and across the university is one of its most important qualities.
"Early career researchers are on the front lines of scientific discovery, and their success is critical for moving science forward," said Vanderpool. "We think supporting ECR career development through the MicroERA community will help us build a stronger and more collaborative microbial sciences research community, and ultimately have a strong and lasting impact on the scientific research enterprise at UIUC."
Students and postdocs should be interested in participating in MicroERA because they will have the opportunity to learn about the diverse approaches that microbial scientists across disciplines are using to study microbes on campus and beyond. Forging these connections can influence their research and professional development as early-career researchers. Beyond networking with other researchers, MicroERA also provides the opportunity to learn about different career opportunities and present their research to a diverse audience with the potential for unique feedback.
Graduate research assistant and Ph.D. candidate, Katie Frye, also highlights the valuable experience that MicroERA has given her within the community at Illinois.
"My favorite aspect of MicroERA is getting to meet early-career scientists from all across campus," she said.
As a student, Katie always assumed that most scientists interested in microbes would be in her home department; however, the program showed how that is not always the case.
"I've loved getting to interact with fellow microbe-lovers who are interested in the same core questions but approach their science differently from what I'm used to, [and] it has helped expand my way of thinking. Every time we meet as MicroERA or within MSI, I always leave feeling reinvigorated and excited about the amazing microbial science happening across campus."
Outside of MicroERA's research symposium planned for Spring 2022, the association is planning future programs and opportunities for early career researchers, including active recruitment for a new leadership team. Trainees and postdocs interested are encouraged to contact microera.uiuc@gmail.com to participate.
The future symposium highlights one of the most important aspects of MicroERA: the program's diversity of disciplines and its ability to form links between members allow various perspectives and fascinating science to spread throughout.
Postdoctoral Research Associate, Kristen Farley, emphasizes the importance of encouraging students and postdocs to get involved in MicroERA because of its potential for enhancing their research and professional development.
"I think that MicroERA positively impacts the MSI community by connecting early-career researchers who may not have otherwise met," Farley said. "These connections are important because they can lead to potential collaboration and job opportunities for our members with others on campus and beyond."
Students and postdocs are invited to join the Microbial Early-career Researchers Association (MicroERA) by subscribing to the microERA email list or joining the #microERA channel on Slack for updates. Save the Date for the MicroERA Spring Research Symposium on April 11.
To learn more about MicroERA and how to get involved, please contact microERA.uiuc@gmail.com.
Image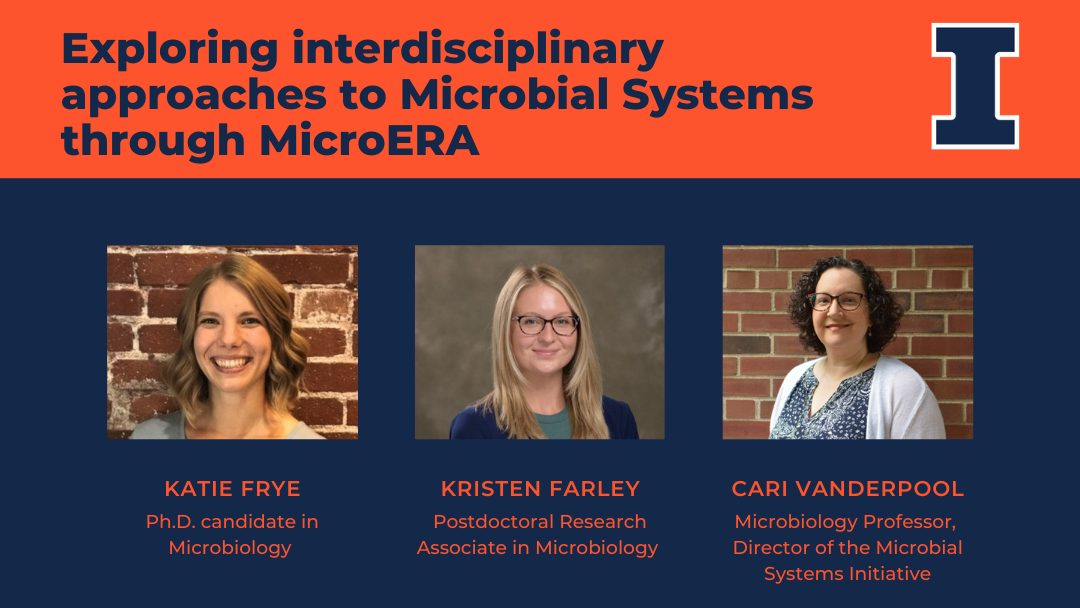 Related topics: