Image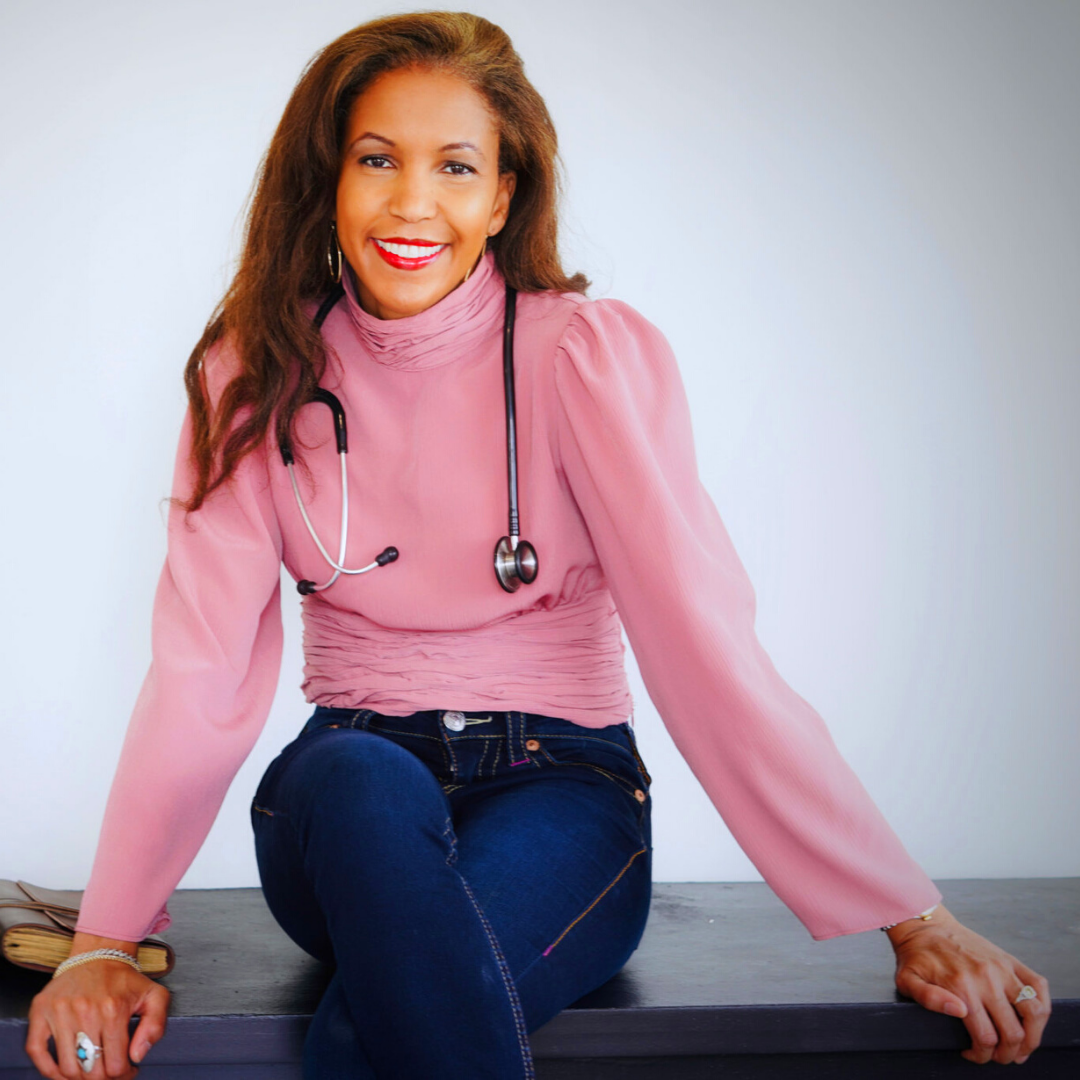 Dr. Nicole Williams, '97 LAS, '97 LAS, doesn't get mad—she gets motivated.
When a guidance counselor suggested that she consider becoming a nurse instead of a doctor, Williams doubled down on her studies, earned dual biochemistry and English literature degrees from the U of I and was admitted to the Loyola University Chicago Stritch School of Medicine. When racist and sexist encounters marred two of her chosen rotations in medical school, she instead pursued a specialty where all women were respected: obstetrics and gynecology.
And when Williams, now founder and CEO of the Gynecology Institute of Chicago, continues to encounter the taboo against discussing women's reproductive health, she tirelessly pushes back, most recently through her new book, This is How You Vagina (Greenleaf Book Group Press, 2021).
"I'm a gynecologist," she says. "This information is not pornography. It is physiology. It is science. This is the way our bodies behave. We need to talk about it more openly."
Fascinated with the living world from a young age, Williams performed her first "surgery" at age 5 on one of her stuffed animals. Now a board-certified gynecologic surgeon, she continually explores new treatment options for the 20,000 patients in her practice. Her institute combines alternative and traditional medicine—offering techniques ranging from acupuncture to a leading-edge, minimally invasive procedure for treating fibroids, which disproportionately affect African American women. "These approaches shouldn't be in competition with each other," she says. "We should be able to recognize and recommend what has been studied and what works."
Williams is highly motivated to share her skills on medical missions abroad, performing fibroid surgery in Ghana, screening for cervical cancer in Guyana and removing ovarian cysts in Southeast Asia. "For someone like me who has privilege, it's not a matter of, 'It's a good idea if you gave back,' " she says. "No, I need to give back. I better give back."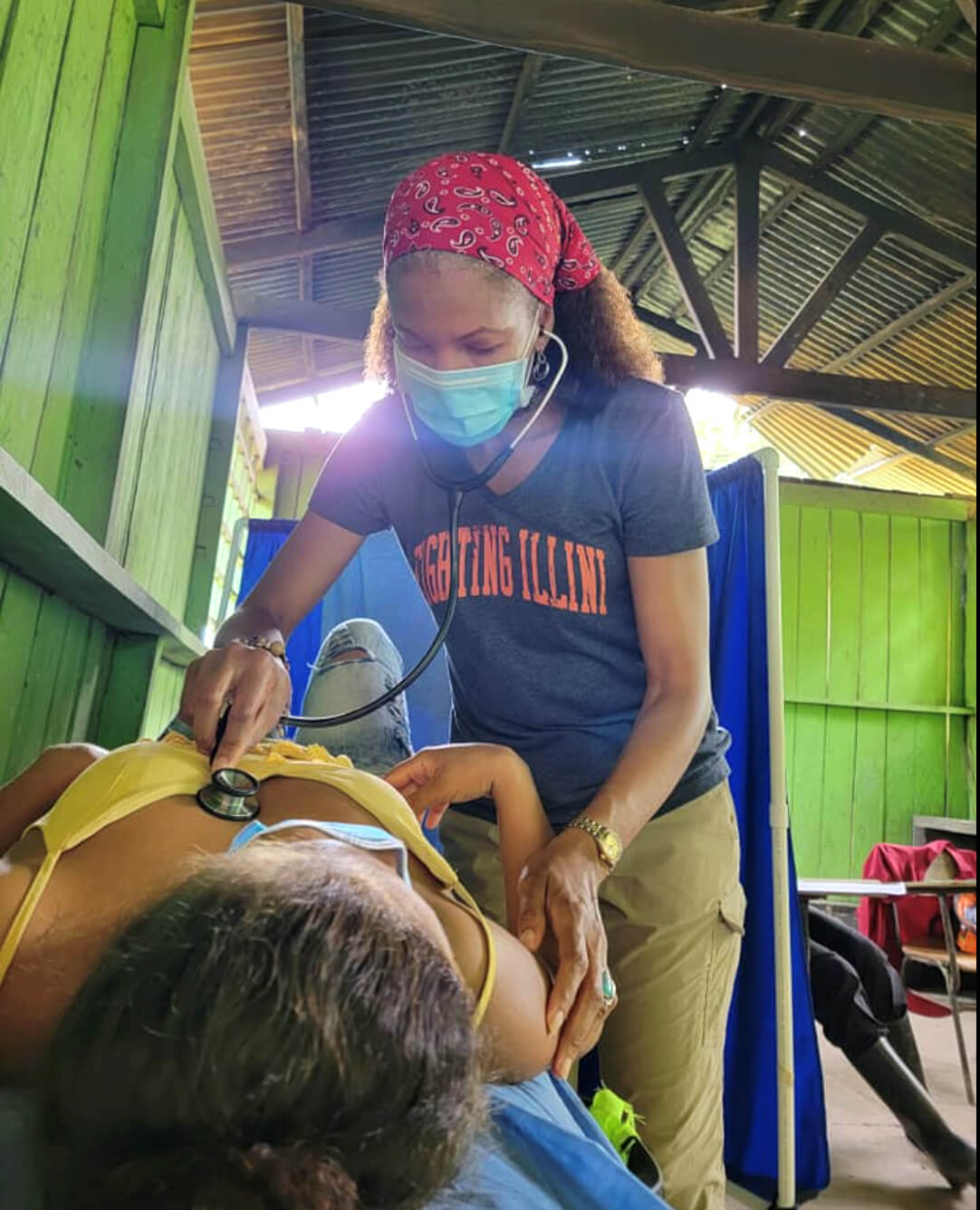 Related topics: