Image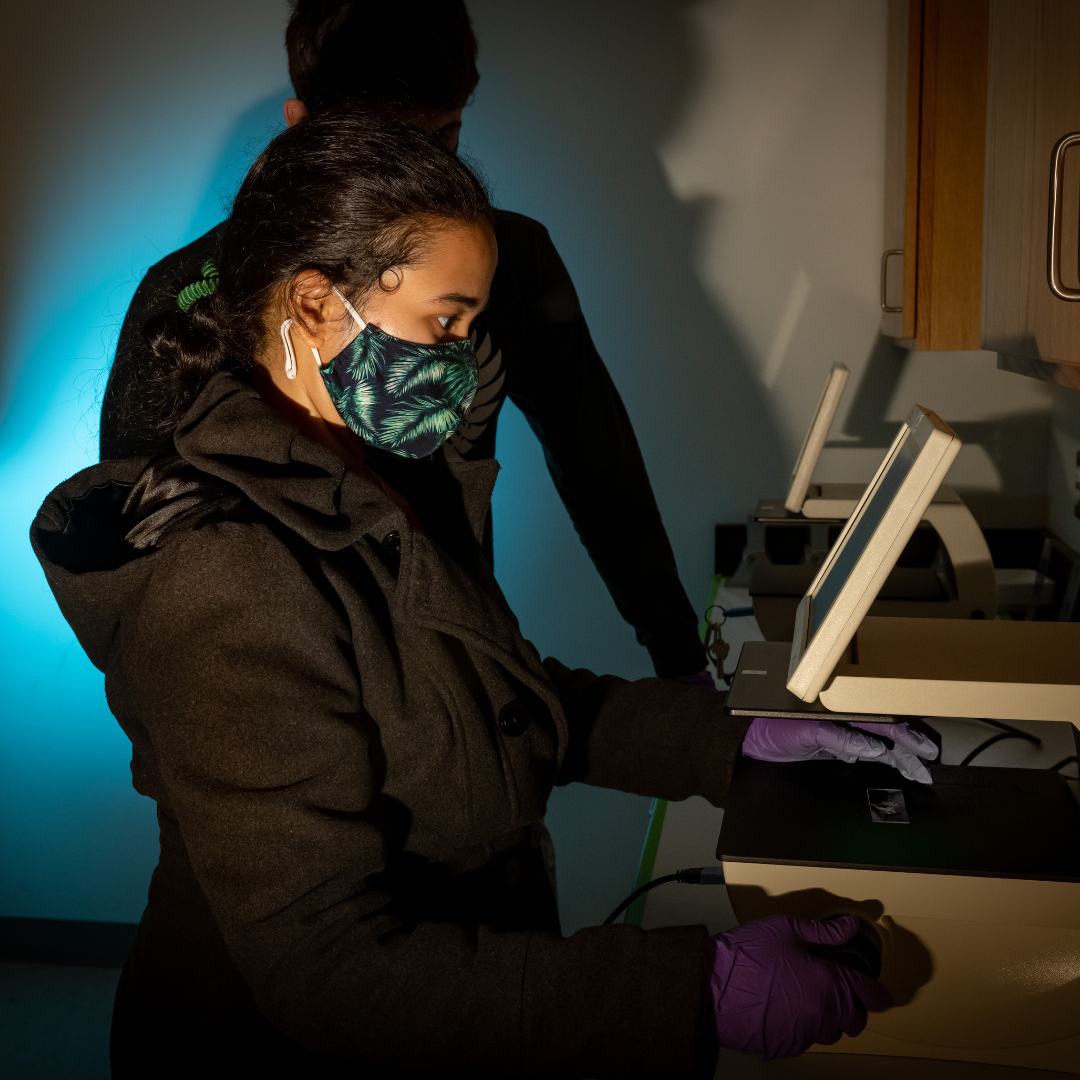 The School of Molecular & Cellular Biology has been recognized nationally for its degrees built for the future. 
Gizmodo released its list of top-ranked "Degrees of the Future 2022" in August. The news outlet partnered with the independent market research provider Statista to identify the top universities within 25 disciplinary areas. 
"Our goal: To provide guidance to students who are choosing a university in one of these important fields, and to recognize the universities doing the best job preparing those students for the future," Gizmodo stated in its news release. "We've only awarded accolades to a small number of institutions in each discipline; if a school appears on one of the following lists, it's among the best of the best."
"The School of MCB at the University of Illinois Urbana-Champaign is constantly innovating to drive discoveries in human health and empower our students to impact the world around them," MCB Director Milan Bagchi, Deborah Paul Endowed Professor of Molecular and Cellular Biology, said in response to the study. "We are thrilled students and scientists in the field recognize the dedication to learning, discovery, and innovation here."
In addition to recognizing Molecular & Cellular Biology, Gizmodo also gave nods to the U of I's programs in:
Artificial Intelligence
Cybersecurity
Data Science
Aerospace/Astronautical Engineering
Autonomy & Robotics
Biomedical Engineering
Energy Engineering
Sustainability
Related topics: