Image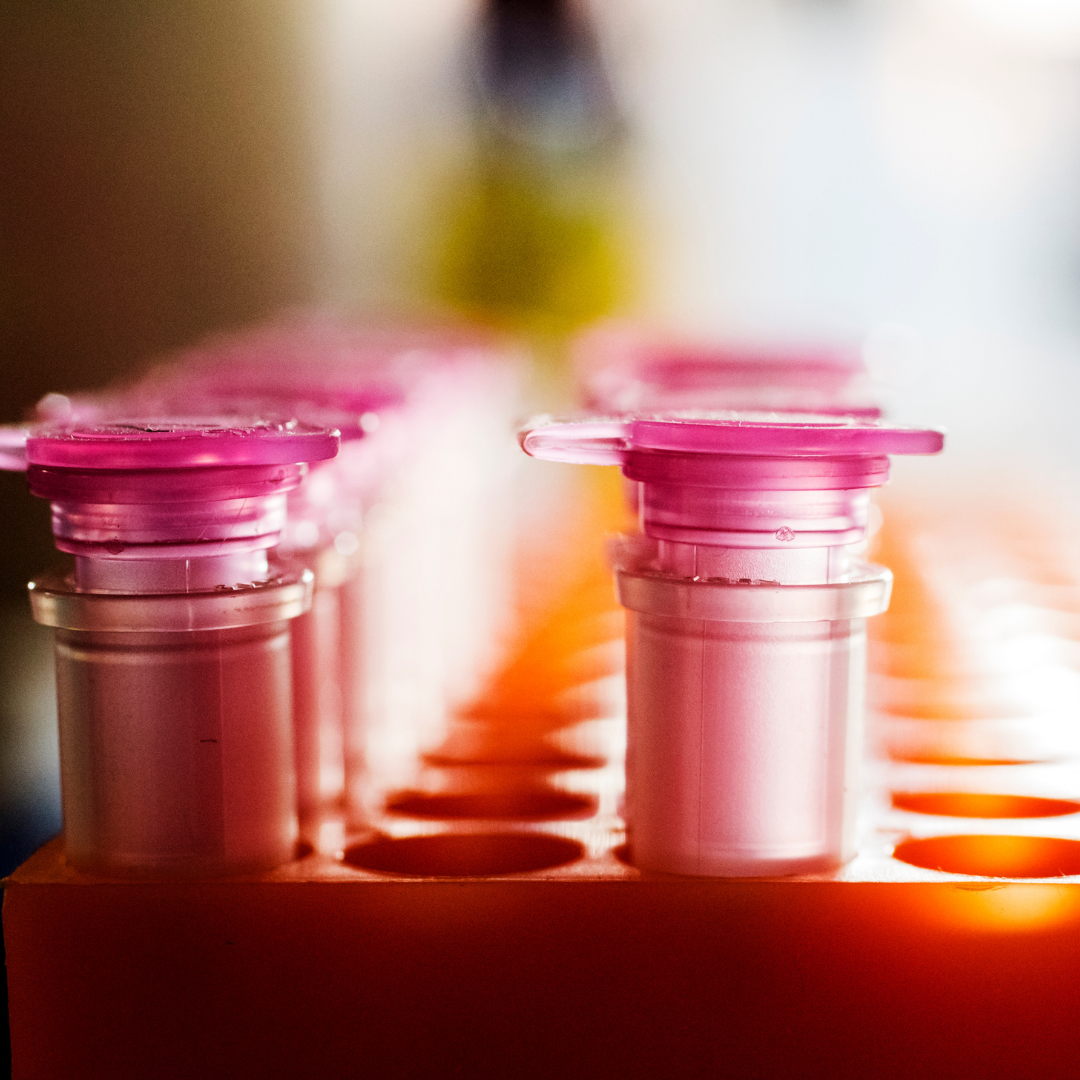 More than 30 MCB teachers and teaching assistants were recognized by their students in the Spring 2022 semester for excellence in instruction.
The University of Illinois Urbana-Champaign recently released the results for the Spring 2022 session. The list is based on the ratings from the Instructor and Course Evaluation System (ICES) maintained by Measurement and Evaluation in the Center for Innovation in Teaching and Learning.
"Our goal is to prepare our students for the future, be it careers in health care, academia, or industry," said Milan Bagchi, director of the School of Molecular & Cellular Biology and Deborah Paul Endowed Professor. "Our award-winning instructors and graduate teaching assistants are integral to our students' success. I'm proud to see their hard work earning recognition from the university." 
The following instructors were recognized:
Auerbach, B.
*Banerjee, A.
Boyle, T.
Buntrock, D.
*Chen, J.
Chen, Y.
*Dean, A.
*Duttagupta, M.
Frederick, D.
*Georgiou, M.
Godwin, A.
Gupta, A.
Hamed, E.
Hatoum, A.
Joung, S.
Kehl-Fie, T.
Lee, H.
Lin, X.
Ma, Q.
*Mahadevan Padmanabhan, T.
Metcalf, W.
Miller, J.
Naidu, S.
Nelson, E.
*Polidore, A.
Przybyla, A.
Rivier, D.
Seeger, A.
Sokac, A.
Teo, C.
Tsai, N.
Wang, Y.
*Wu, J.
Zhang, C.
 * - The instructor ratings were outstanding.
Related topics: