Image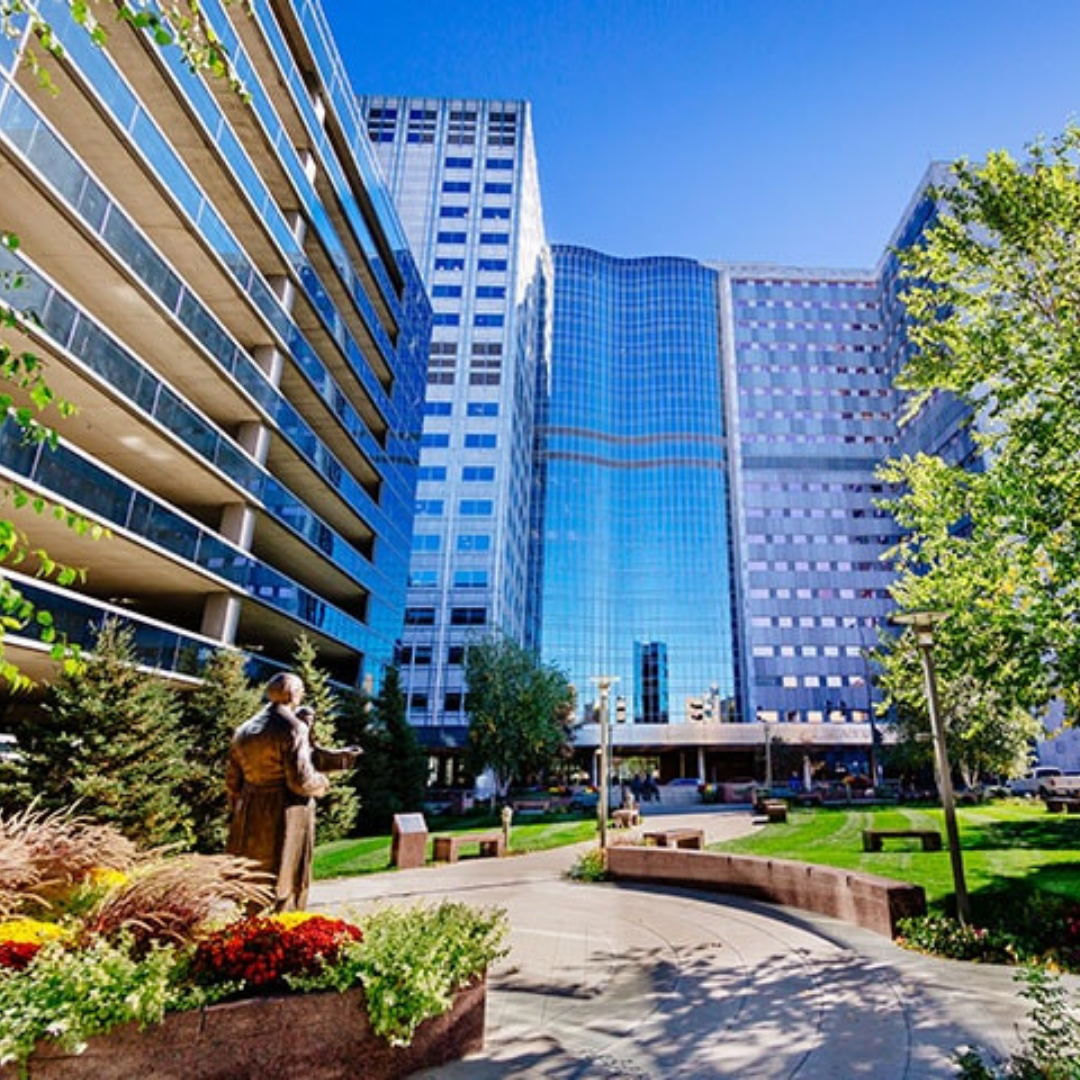 Every year, Mayo Clinic hosts approximately 180 undergraduates from across the nation to participate in their Summer Undergraduate Research Fellowship (SURF) program. Sponsored by the Mayo Clinic Graduate School of Biomedical Sciences, this 10-week program provides undergraduates the opportunity to work at the forefront of biomedical research at one of the world's leading medical centers. Students conduct research in the laboratories of Mayo Clinic faculty on small projects or as part of ongoing investigations, attend weekly seminars, and test their inclinations toward a career in biomedical research.
As part of a longstanding collaboration, Mayo Clinic reserves seven slots each year for University of Illinois Urbana-Champaign students who are chosen by the Mayo Clinic & Illinois Alliance pre-selection committee. Applicants are selected for their innovative excellence, and often more than seven Illinois students are invited to participate in this prestigious undergraduate fellowship. This year, 10 Illinois students, including two who conduct research in MCB labs, will participate in the SURF program!
Neha Ramachandran
Neha Ramachandran (she/her) is a James Scholar majoring in molecular and cellular biology and minoring in Spanish and chemistry at the University of Illinois. As an Illinois student, she works under Milan Bagchi, Deborah Paul Endowed Professor of Molecular and Cellular Biology and Director of the School of Molecular & Cellular Biology, to conduct research elucidating molecular mechanisms involved in establishing early pregnancy in humans, and under Hillary Klonoff-Cohen, Saul J. Morse and Anne B. Morgan Professor in Applied Health Sciences, to conduct research identifying prognostic indicators of live birth for cancer patients undergoing fertility preservation.
Neha is a member of the initial cohort of the LAS Global Leaders Program, which provides domestic and international students real-world practice in problem-solving, cross-cultural communication, and organizational support through human centered design framework projects. In addition to her research experience at Illinois, Neha is passionate about implementing research in the form of accessible health care. She is the Director of the case management team at Avicenna Community Health Center and a volunteer at Crisis Nursery. Neha's research experiences at Illinois combined with her work in community health organizations have directed her interests to pursue a career allowing a simultaneous focus on clinical and research aspects of female reproductive biology. As a 2023 SURF,  Neha will work with Mayo Clinic Evidence-Based Practice Research Program lead Dr. Hassan Murad on a project to conduct clinical systematic reviews and meta-analysis.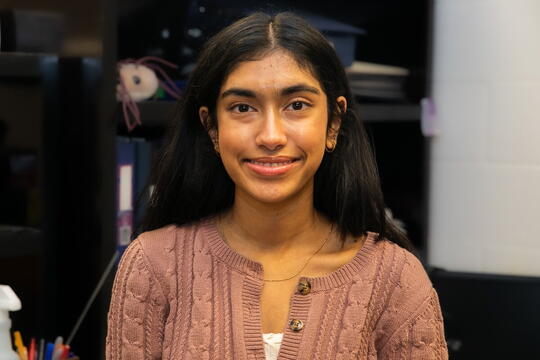 Jonathan Louis
Jonathan Louis (he/him) is a James Scholar majoring in bioengineering and minoring in electrical and computer engineering at the University of Illinois. As an Illinois student, he works in the laboratory of Patrick Sweeney, professor of molecular and integrative physiology, on data analysis, such as post-processing for fiber photometry signaling, FED3 feeding experimentation, and single-nucleus RNA sequencing methodology, which primarily involves creating analysis pipelines in MATLAB and R programming languages.
Jonathan is a tutor in the Center for Academic Resources in Engineering (CARE), where he is responsible for the typical calculus sequence, differential equations, general chemistry and physics, and freshman through junior-level electrical engineering classes. He is Vice President of the Cancer Center at Illinois Student Organization, which serves to educate undergraduate students on groundbreaking cancer research, connect with alumni working in biotechnology and medicine, and connect incoming freshmen classes to research early on in their undergraduate careers. Jonathan hopes to acquire a PhD in bioengineering or electrical engineering, working on nanotechnology and medicine, with the goal of working primarily in immunoengineering or developing novel imaging technologies for early detection methods for cancer, infectious disease, or neurological conditions. As a 2023 SURF, Jonathan will work with Dr. Connie Chang at Mayo Clinic, where his project will be focused on creating a novel method for single-cell sequencing of influenza A infections using drop-based microfluidics, a technology that involves creating thousands of barcoded hydrogel beads to perform next generation sequencing of viral populations at the single cell level.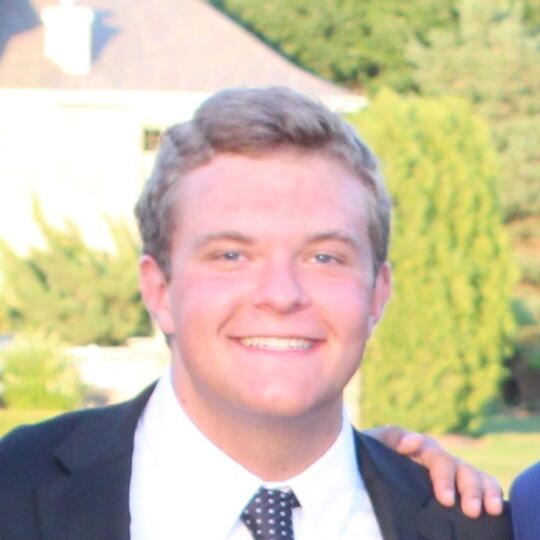 Related topics: