Image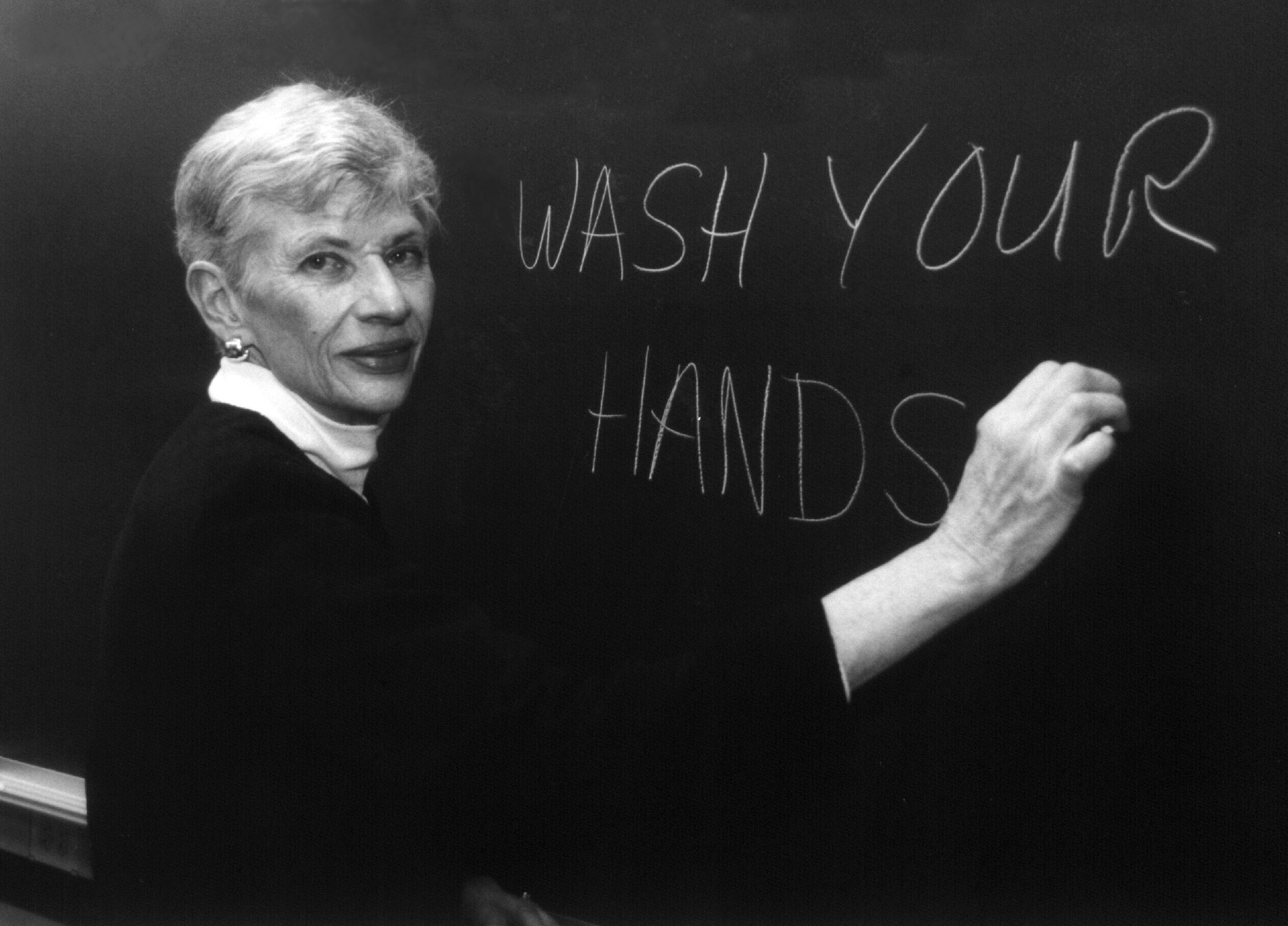 Dr. Dixie Whitt, a longtime University of Illinois Urbana-Champaign microbiologist who was beloved by her students and colleagues, passed away on Aug. 19, 2023, in Urbana.
As a faculty member with the University of Illinois College of Medicine at Urbana and the Department of Microbiology, she taught microbiology and infectious diseases to first- and second-year students for nearly two decades. The courses were highly regarded by the medical students and Dr. Whitt garnered numerous awards for her teaching, including the Raymond B. Allen Teaching Award from the College of Medicine's Class of 1999. The Classes of 2004 and 2010 also presented her with special tribute and recognition awards. She was included on the university's List of Teachers Ranked by Their Students for many years.
With Illinois microbiology professor Abigail Salyers, she co-authored two popular books: Microbiology: Diversity, Disease and the Environment; and the first edition of Revenge of the Microbes: How Bacterial Resistance Is Undermining the Antibiotic Miracle.
In addition, she was a co-author for the first three editions of the acclaimed textbook: Bacterial Pathogenesis: A Molecular Approach, which was a pioneering textbook for the new field.
"She was very meticulous and dedicated," said Brenda Wilson, a professor of microbiology at Illinois and co-author on the third edition. "She was invaluable in keeping Abigail and me on track with our deadlines, ensuring uniform formatting and syntax throughout the chapters, working with the artist to ensure the accuracy of the illustrations, and securing permissions for figures. She also had a great sense of humor and kindness that made you feel welcome."
Born in Longmont, Colo., Dr. Whitt studied zoology and genetics at Colorado State University, where she earned her BS and PhD degrees in 1961 and 1965, respectively. She conducted postdoctoral research in genetics at Yale University.
In 1969, she arrived at the University of Illinois and conducted microbiology research with professors Ralph DeMoss and Dwayne Savage. She started teaching in the College of Medicine in 1989.  Through her exemplary teaching and textbook authorship, she was promoted to Assistant Professor in the Department of Microbiology.
She became a fellow of the American Academy of Microbiology and was active in the American Society for Microbiology (ASM), where she served on its Committee on the Status of Women Microbiologists, Committee on Public Service and Adult Education, and the Editorial Board for ASM News.
In 2008, Dr. Whitt was awarded emeritus status upon her retirement.
Related topics: