Image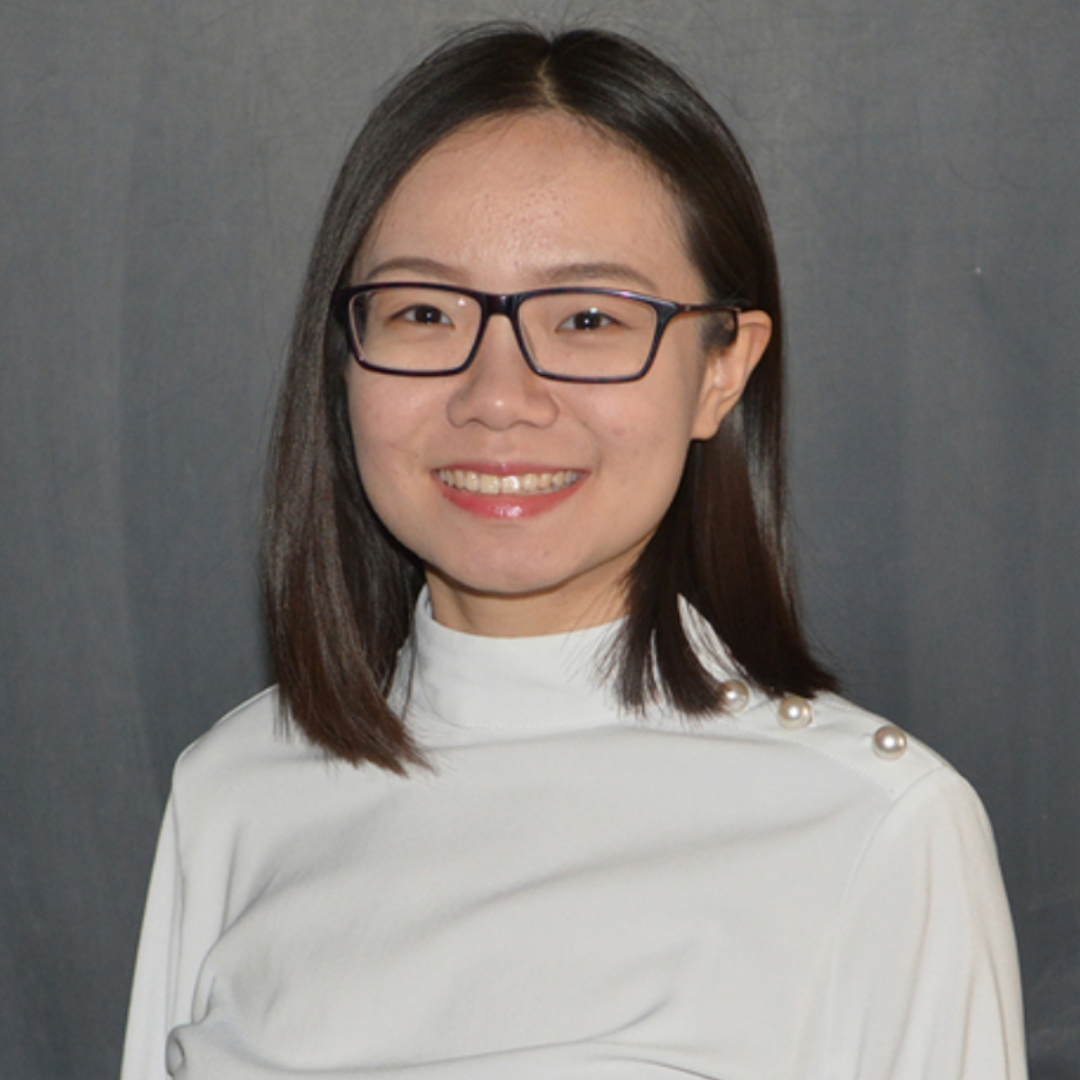 The University of Illinois School of Molecular and Cellular Biology is pleased to announce the inaugural recipient of the Julie and David Mead Graduate Fellowship.
Created by Illinois alumni David and Julie Mead, the fellowship provides $10,000 per year in financial support to an outstanding PhD student in MCB. The 2020 recipient is Liqian Ma, who is pursuing a PhD in physiology.
Ma enrolled in MCB's graduate program in Fall 2016 after completing her undergraduate studies in biology at St. Lawrence University in New York. She joined the lab of professor Erik Nelson, who investigates how hormones and metabolic factors affect tumor progression. Ma's research has focused on how cholesterol metabolites drive breast cancer progression.
"I am excited about every minute spent in our lab because I know that it brings us closer to conquering breast cancer," she said.
Researchers in the Nelson lab have identified that 27-hydroxycholesterol, the primary metabolite of cholesterol, instructs myeloid cells to inhibit the cancer-killing capacity of T cells and drive immunosuppression, which facilitates breast cancer progression.
"This work excites me because of the potential impact our findings can have on cancer treatments. Understanding the machinery tumors deploy to hijack our immune system to promote their survival will eventually help us advance the current cancer therapeutic regimes. In the context of breast cancer, our work suggests that blocking the synthesis of 27-hydroxycholesterol from cholesterol could be an effective candidate," Ma said.
Liqian's discoveries are critical to the future development of therapeutics, said Erik Nelson, associate professor in the Department of Molecular and Integrative Physiology in the School of Molecular and Cellular Biology. The Mead fellowship recognizes her hard work and innovative approach to research, he said.
"It is a significant milestone in her career and will allow her to focus on research in the final years of her PhD program. Scholarships such as these are very important to recognize top talent and to allow recipients to make impactful contributions to their fields of study," he said.
After she receives her doctoral degree, Ma plans to pursue a career in developing cancer therapeutics. She is currently interning at Merck.
"Academia is a home of mine. However, this summer I also am embracing a new opportunity to learn about the scientific research going on in the pharmaceutical industry. I'm open to any new adventure, as long as that journey leads to defeating cancer. Before this happens, I am cherishing every moment at the U of I, and I am proud to be a member of our Illini family," she said.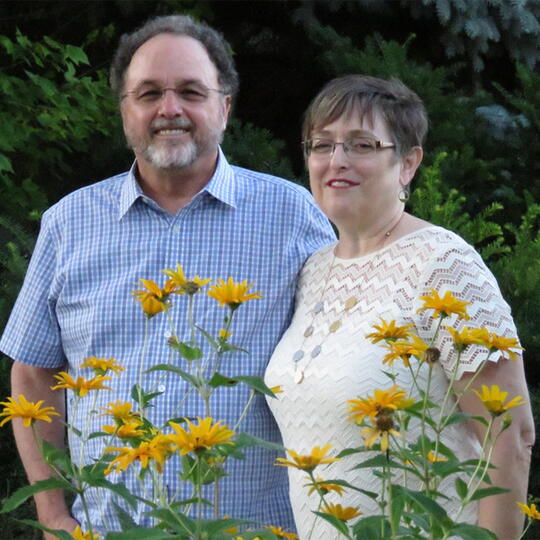 As longtime supporters of Illinois, the Meads created the fellowship in 2018 to recognize the important role graduate students play in advancing science and technology on campus and to support the school's efforts to recruit and retain outstanding graduate students.
David Mead earned his PhD in physiology in 1986. As a graduate student and member of professor Byron Kemper's lab, he developed rapid methods for molecular structure function analysis. Julie Mead earned her master's degree in education from the University of Illinois, followed by a doctorate from the University of Wisconsin.
Throughout his career, David Mead has launched several successful start-ups, including CHIMERx, which manufactures reagents and nucleic acid extraction and purification kits, and Lucigen, which develops biomedical research tools. He most recently co-founded Wisconsin-based Varigen Biosciences, which uses microbes from soil and water to develop new enzymes and tools to accelerate drug discovery.
Related topics: