Image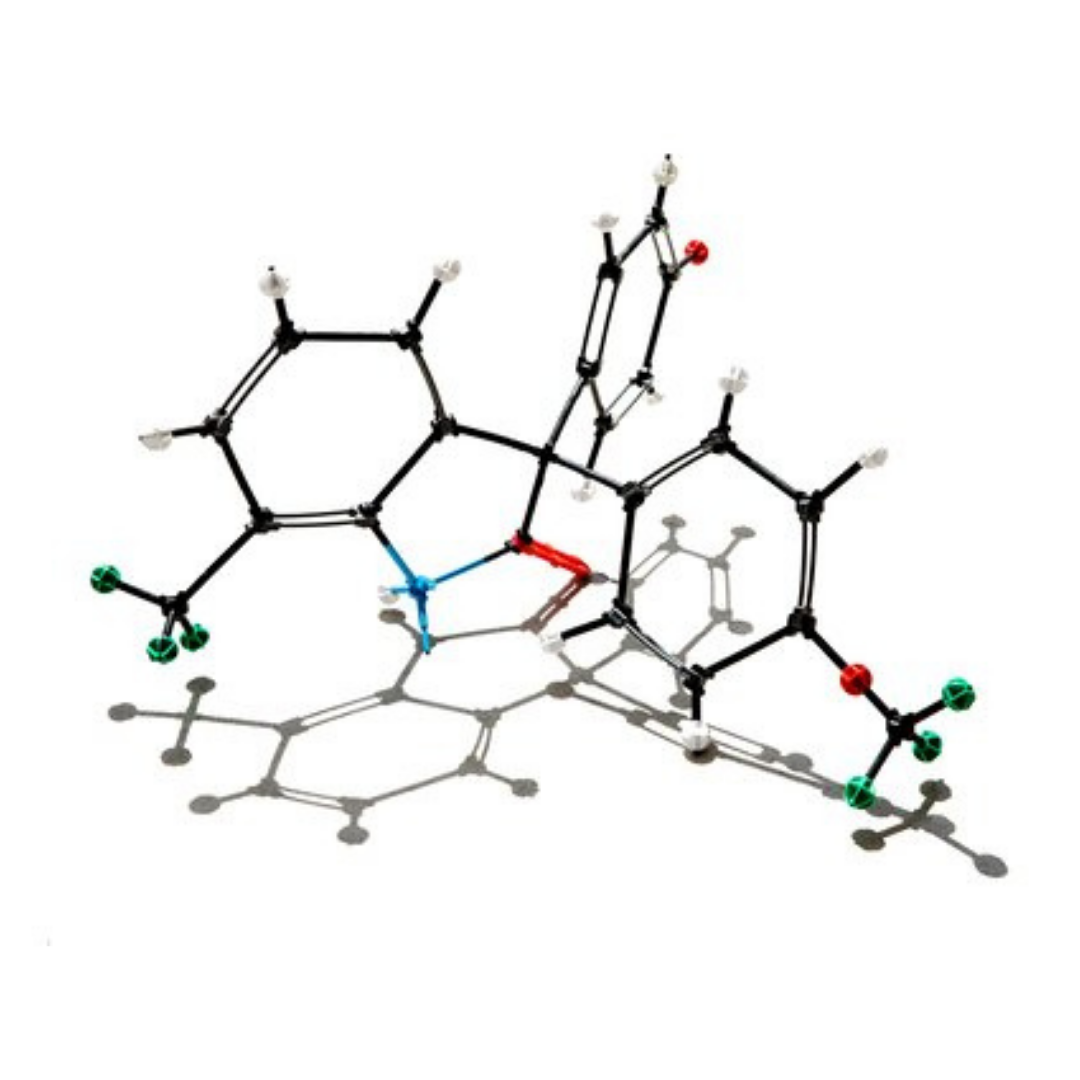 University of Illinois researchers are leading the science behind a new global licensing agreement between the pharmaceutics company Bayer AG and the cancer drug development company Systems Oncology for a new breast cancer drug called ERSO.
Developed by Paul Hergenrother, a professor of chemistry, and David Shapiro, professor of biochemistry, ERSO has been shown to target breast cancer cells that express the estrogen receptor.
An estimated 70 percent of women diagnosed with breast cancer have ER-positive breast cancer. According to Hergenrother, these breast cancer cells are very sensitive to ERSO, which kills the cells rapidly.
"To have a major company choosing to license ERSO speaks volumes about the societal impact Illinois research can have," said Hergenrother, who also is the deputy director of the Cancer Center at Illinois.
Hergenrother and Shapiro, both members of the university's cancer center, said they understood the intricacies of getting a cancer drug from bench-to-bedside. Their expertise in chemistry and cancer biology, collaborations with other Illinois cancer researchers, and the imaging resources available at the U of I all contributed to the success of the new compound.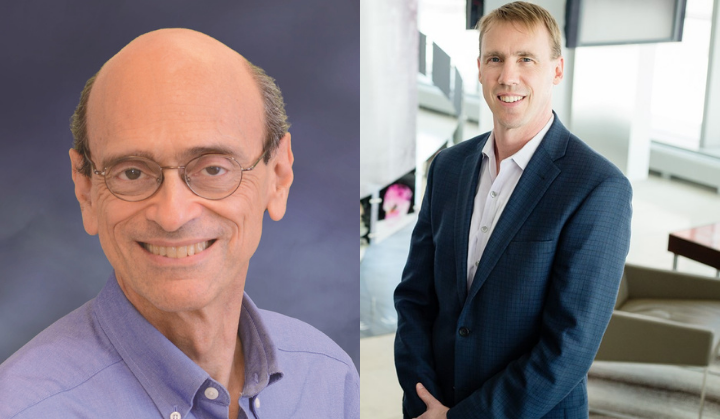 "Using the very sophisticated imaging technology available at the university allowed us to actually visualize live tumors and to see how well the drug was doing, and it allowed us to see how tumors have spread to other sites," Shapiro said. "We would not have been able to do this without these tools."
Drug-licensing agreements are complex, however, and Hergenrother's prior experience licensing anti-cancer compounds with Systems Oncology played a major role in pushing ERSO beyond the labs of Illinois.
"We had a good sense of the data needed to make a compelling case to attract companies that really accelerate a new discovery forward," Hergenrother said. "Systems Oncology have been great partners. When I told them about ERSO, they were interested."
The licensing agreement allows Bayer AG, an organization with large funding capacities, to take a product like ERSO and move it toward clinical trials. "Licensing may allow for larger-scale clinical trials due to Bayer's great financial resources and commitment," Shapiro said. "This agreement allows for rapid movement on parallel tracks — with our Illinois research lab doing what we do best, and the companies moving forward to quickly scale things up."
Cancer Center at Illinois (CCIL) member Erik Nelson, a professor of molecular and integrative physiology, provided essential guidance to the scientists through their tumor studies. CCIL Research Program Leader Timothy Fan, a professor of veterinary clinical medicine at Illinois, was their expert in toxicology and pharmacology.
"The partnership between myself and Paul was aided by a terrific team of Illinois collaborators. We really have amazing people at the university who have contributed beyond this partnership, and it's enabled creation of this very robust and powerful set of data that was so attractive to Bayer," Shapiro said.
Related topics: