Image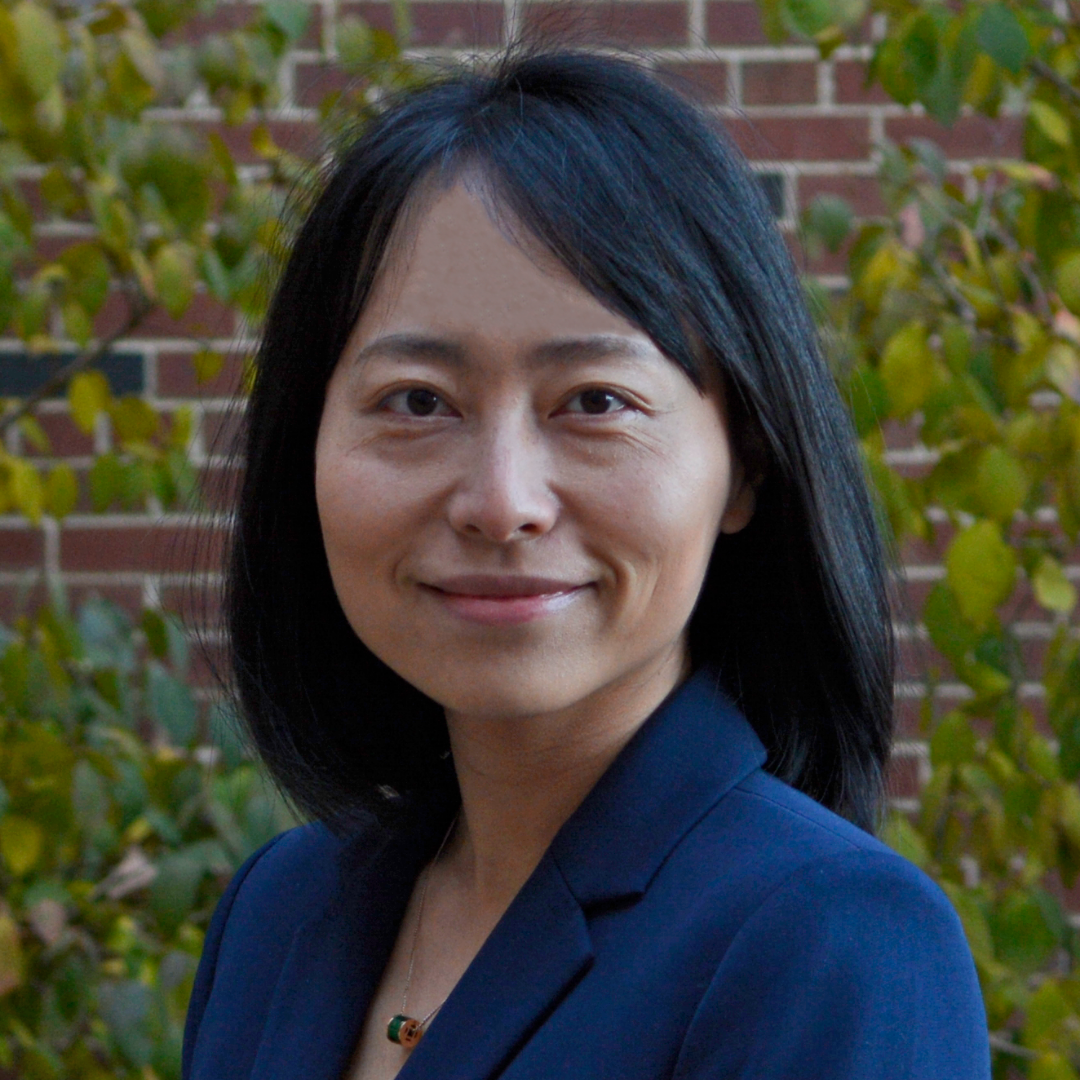 Professor Yu was one of ten new faculty hires made in the School of Molecular and Cellular Biology in the last three years. Yu is an assistant professor of molecular and integrative physiology and is an affiliate of the Beckman Institute.
Tell us about your lab and your research focus, including how you came to choose or specialize in this area.
Our emotions and thoughts are generated and processed by a network of different cell types in the brain, including both neurons and glial cells. As the most abundant glial cells, astrocytes tile the entire central nervous system but were only considered to have passive supporting functions since they were discovered more than a century ago. However, this view is beginning to change. Recent studies including my own work have revealed that astrocytes can actively regulate neural circuits and behaviors as well as contribute to the development of neurological and psychiatric disorders. My research interests are to determine the cellular and molecular mechanisms by which astrocytes contribute to neural circuit plasticity, motor learning and memory, and the pathophysiology of neuropsychiatric disorders. Applying a systematic approach with innovative genetic tools, in vivo imaging, electrophysiological recordings and next generation sequencing, my research aims to advance our understanding of astrocyte physiology as well as offer mechanistic insights into potential therapeutic treatments for neuropsychiatric disorders.
What is especially exciting about this particular area of research, at this time?
The study of astrocytes and glial cells in general has been hindered largely because of the lack of suitable and reliable tools to study these specialized cells. However, recently there are new tools developed allowing us to better understand astrocytes at the genetic, molecular, morphological and physiological levels. These tools are ultimately facilitating new discoveries and ideas that are revolutionizing how we think about the function and dysfunction of the central nervous system.
What interested you the most about becoming a faculty member in the School of Molecular and Cellular Biology and the University of Illinois?
UIUC is renowned for its outstanding science and engineering programs, campus-wide interdisciplinary collaborations and its affiliated great scientists including 30 Nobel Laureates. As I believe that advances in life science arise from collaborative work and also depend on the development of novel technologies, UIUC is truly an exemplary place for my career ambitions. When I came, I was very impressed by the intellectual, vigorous, innovative and inspiring research environment at MCB. I feel very fortunate that I can become a member of this great community and I am very much looking forward to collaborating with people from different backgrounds at UIUC.
What are your teaching interests?
I am interested in teaching all topics related to neuroscience, but I would love the most to teach about glial cells. They are critical and essential components of the central nervous system, implicated in many neurological and psychiatric disorders, but were long neglected. The new discoveries of glia have begun to challenge and change the traditional view of the entire neuroscience field. It would be remiss if we don't introduce them to our students.
If any students (undergrad or grad) are interested in working in your lab, what's your advice or how can they get in touch with you?
I welcome all students who are motivated and interested in my research to directly contact me by email about potential opportunities to join the lab. In the email, please have a brief description about yourself, why you want to join the lab and what is your plan and goal that you want to achieve.
Tell us about someone who made a difference in your life, such as someone who sparked your interest in biology, who encouraged you to pursue a career in academia or challenged your thinking about a topic.
I could not have gone this far in academia without my family's support. They are the light guiding me through difficult times.
Another person that I want to mention is my postdoc advisor, Dr. Baljit Khakh, who is a great mentor, scientist and iconic model. He believes in science and individual's effort can change the society and the entire world. He pursues the truth and fights for integrity, equity and justice, like a warrior. He has high expectations for young scientists and he does everything he can to help them succeed. There was a project that I was working on for 4 years, from which I discovered unexpected yet very exciting phenotypes. But we had difficulties in publishing the results, received several rejections and finally a revision with very harsh comments. Back then, I just had my first baby and struggled to balance work and family. I doubted myself, my work and my career decision. It was Bal who talked to me, encouraged me and made me regain the confidence and stay in academia.
What do you like to do in your free time?
I like hiking, traveling and discovering new restaurants, but with two little kids at home now, most of my free time is spent with my family, gardening and cooking.
Related topics: