Image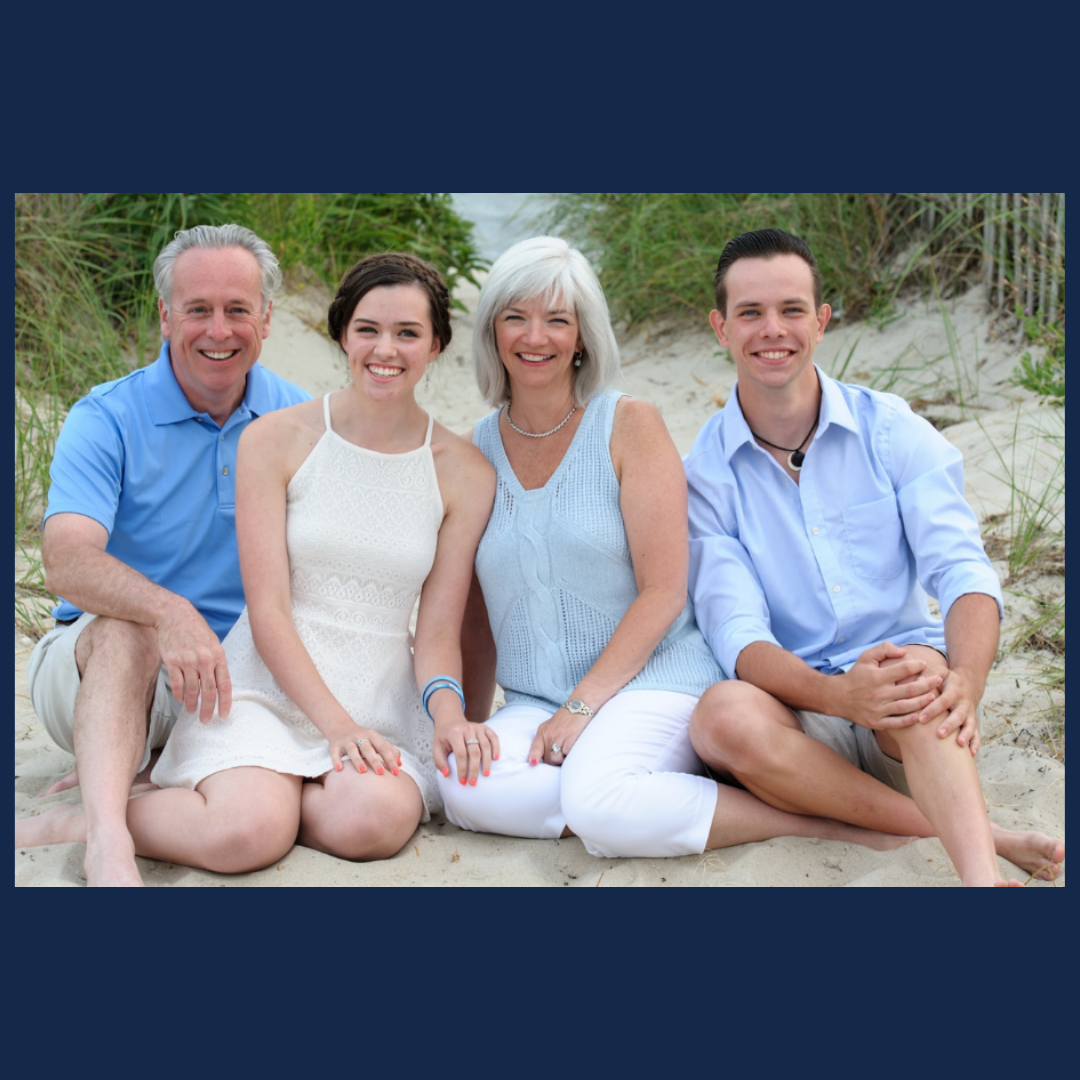 From helping bring a powerful, first-in-class HIV treatment to market to his most recent position as the CEO and co-owner of a preclinical contract research organization, Michael Recny (PhD, biochemistry, '83) has paved a successful career path in the biotechnology industry, a field that was just emerging at the time he graduated from the University of Illinois.
His advice to students and young professionals? Understand failure, but maintain resiliency.
Recny, who grew up in Liverpool, NY, had an early interest in and talent for chemistry. While pursuing his undergraduate degree in biochemistry as a Joseph C. Wilson Scholar at the University of Rochester, he developed a passion for bench science. While an undergraduate, he worked in a lab at Rochester's medical school, performing research on enzymes that regulate protein synthesis. That led him to pursue his PhD at the U of I, where he conducted research in the lab of the late Lowell Hager, an enzymologist and protein chemist and former head of the Department of Biochemistry.
Image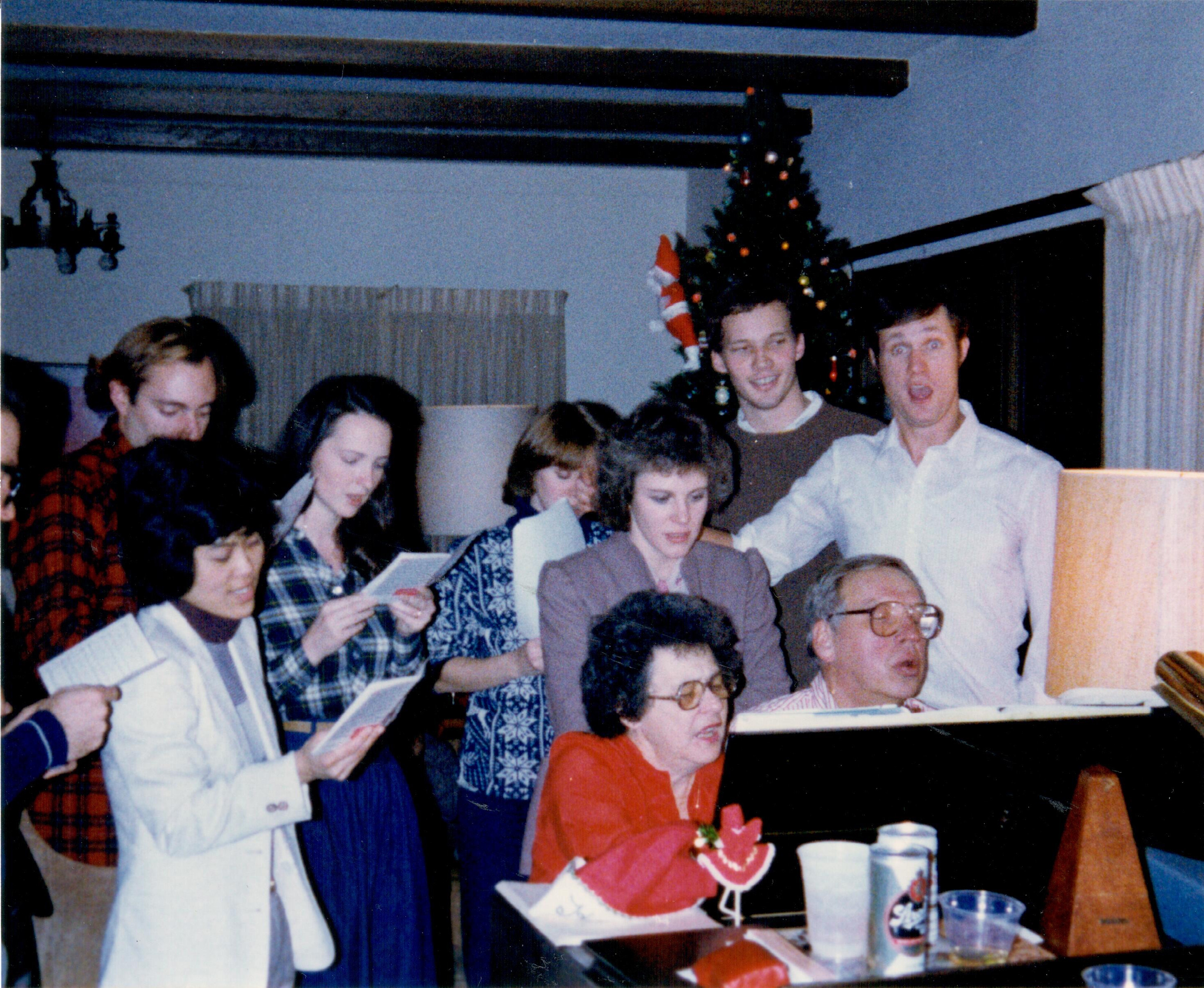 Although Recny exhibited promise for an academic career, when faced with the decision to join academia or industry, he chose the latter.
"When I started undergraduate school, the biotechnology industry didn't exist, and when I completed my PhD degree, the field was still in its infancy," Recny said.
But he was drawn by the immense challenges and opportunities of the emerging biotechnology era as new biotech companies used recombinant DNA technology to create a whole new class of medicines. His leap of faith led him in 1984 to Boston and the Genetics Institute, a biotech company founded by Harvard scientists.
Recny spent the first 25 years of his career working with three different biotechnology companies and being involved in the discovery and development of many experimental drugs, including three which received FDA approval. He is most grateful for his time at Trimeris, a biotech company spun out of Duke University School of Medicine which researched and developed antiviral drug treatments.
Recny joined Trimeris in 1995 and ran the peptide/protein research and development team that was exploring ways to fight HIV infections. He personally supervised the manufacturing of the first batch of their experimental anti-HIV drug to be used in human clinical trials. During a time when the AIDS epidemic was raging and the HIV virus had grown resistant to many of the earlier antiviral treatments, many people had doubts whether Trimeris' experimental drug would work.
"Nobody in the biotech or pharma industries ever thought it would become an approved drug. … We almost went bankrupt twice during the early years, but our investors stuck with us until we could test it in HIV-infected patients," Recny said.
To the surprise of the naysayers, in the first set of human clinical trials, Trimeris' first-in-class drug was the most powerful human anti-HIV drug ever tested at its time, he said.
Recny then went on to helped raise several hundred million dollars in additional funding for further human clinical trials. He led negotiations and closed a co-development and worldwide manufacturing deal with a pharmaceutical partner for Trimeris and was a key member of the team that ultimately launched the drug, called Fuzeon, in 2003. Fuzeon allowed many people with HIV who became resistant to older drugs to better control the virus so that they could have a more comfortable and meaningful life.
When he offers advice to students and young professionals, especially those interested in research or product development, he reminds them that resiliency is important.
"Understand where the failure points in your project may be, and if you hit them, be prepared to pivot. The challenge with entering the biotechnology industry is that failure rates are high, and the path is not linear. You have to accept risk and be flexible and understand that to be creative in an entrepreneurial environment, you have to be open to change," he said.
Recny spent the last eight years of his career as CEO and a co-owner of Calvert Laboratories, Inc., a preclinical contract research organization (CRO) that partners with biotech companies and performs FDA-regulated testing of their experimental drugs to facilitate their clinical development programs. Earlier this year, he sold Calvert Labs to Altasciences, a global contract research and manufacturing organization, and stepped down as CEO.
Supporting the next generation of innovators
Throughout his 30-plus-year career in the biotech industry, he has never forgotten his alma mater and the foundation he built here. In 2014, he delivered the convocation address to MCB graduates. In 2018, he made an estate commitment to establish the Dr. Michael A. Recny Graduate Fellowship in Biochemistry. This year he generously pledged outright support to fund the fellowship for five years. An outright gift to the university means the funding is immediately available for use.
When reflecting on how the field has evolved and where it might be headed, Recny said he is excited about the many opportunities to advance our understanding of the human body and discovering new ways to treat human diseases that are now available to students. His generation developed the tools that allowed for researchers to sequence the human genome – it took 20 years to do so and was an incredible accomplishment.
However, what's also exciting to Recny is that "there's still a huge opportunity for future researchers to really unravel the many mysteries that remain about portions of the human genome that have yet to be fully understood, and whether that understanding can lead to the development of new therapies to combat human diseases that still have no effective treatments or cures. That's one of the reasons I started [the Recny fellowship fund] because I know that it can be challenging for faculty to secure enough funding through their grant mechanisms to support graduate students, and with changes in the Congress and White House that come every few years, you never know what the NIH budget is going to be like. … The availability of graduate student funding via the Recny Fellowship can take some pressure off a faculty member's laboratory and helps to ensure that they can attract and hold onto the best graduate students in the future," he said.
The fellowship supports young, passionate scientists who "are going to drive fundamental innovation at the academic level and then implement that innovation through further research and development in either academia or industry," he said. "We've got to continue to find ways to make sure that graduate students who have that passion can be financially supported in order to achieve that goal."
Related topics: