Image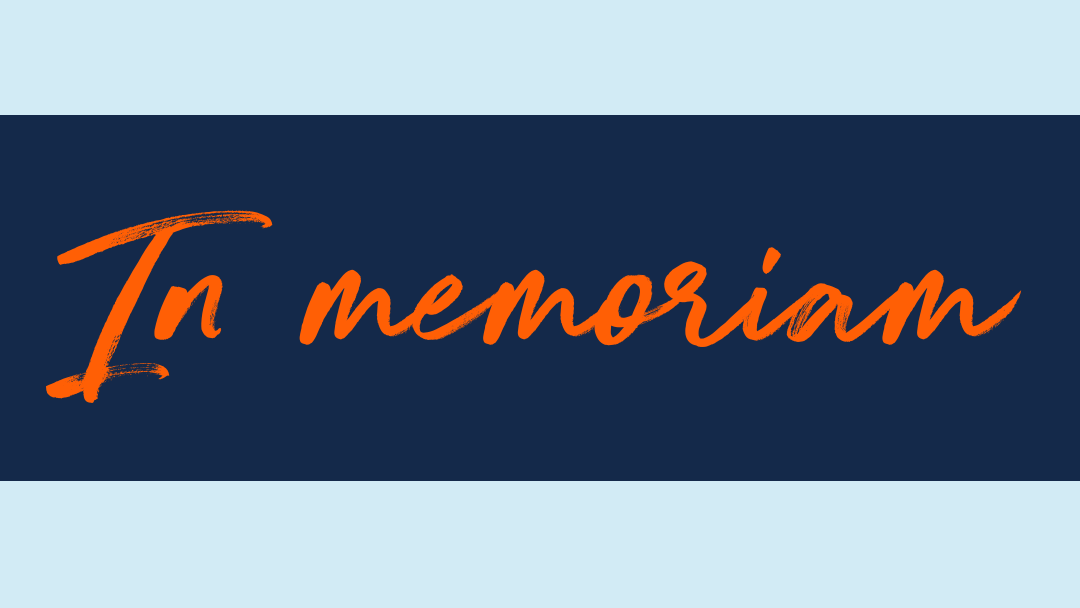 The School of Molecular & Cellular Biology is saddened to share news about the passing of Mary Jane Beasley, research specialist, lab manager, and enthusiastic supporter of the school, its departments, and the University of Illinois Urbana-Champaign.
Mary Jane Beasley, known to all as MJ, was a dedicated, productive, and talented Research Specialist/Lab Manager, said Benita Katzenellenbogen, Swanlund Professor of Molecular and Integrative Physiology. Prior to joining Katzenellenbogen's lab, Beasley worked with biochemistry professors I.C. Gunsalus and Lowell Hager.
"She was a key member of our research team and was a co-author on many of our publications on breast cancer and on hormones and reproductive health. … We appreciated her positive 'can do' attitude and her enthusiasm and support for Illinois. She and her husband [Norman Beasley], were full of Illinois spirit," Katzenellenbogen said.
Beasley interacted well with everyone—faculty, staff, and students—and with the lab's many collaborators on campus and at other institutions, Katzenellenbogen said. She assisted in training new people, undergraduates and graduate students, and postdoctoral scientists in the laboratory.
Mary Jane Beasley received her BS degree from the University of Iowa in 1956 and became a Registered Medical Technologist. After working for a few years as a technologist, she joined UIUC's Department of Biochemistry. There she was involved in research related to protein structure and enzyme mechanism. That was followed by her tenure in the Katzenellenbogen lab.
She married Norman Beasley in 1980 in Champaign and the two became active in the Illini Rebounders and Quarterback clubs. After retiring and moving to Arizona, the couple revived a dormant Illini alumni club and were co-presidents for four years. The University of Illinois Alumni Association presented the Lou Liay Spirit Award for Extraordinary Alumni Service to the Beasleys in 2007.
"They were very generous in their financial support to the Molecular and Integrative Physiology and Biochemistry departments and the University of Illinois Foundation. Befittingly, a room in the Alice Campbell Alumni Center is named in their honor. I am very grateful to have known them both personally and professionally," Katzenellenbogen said.
Related topics: