Image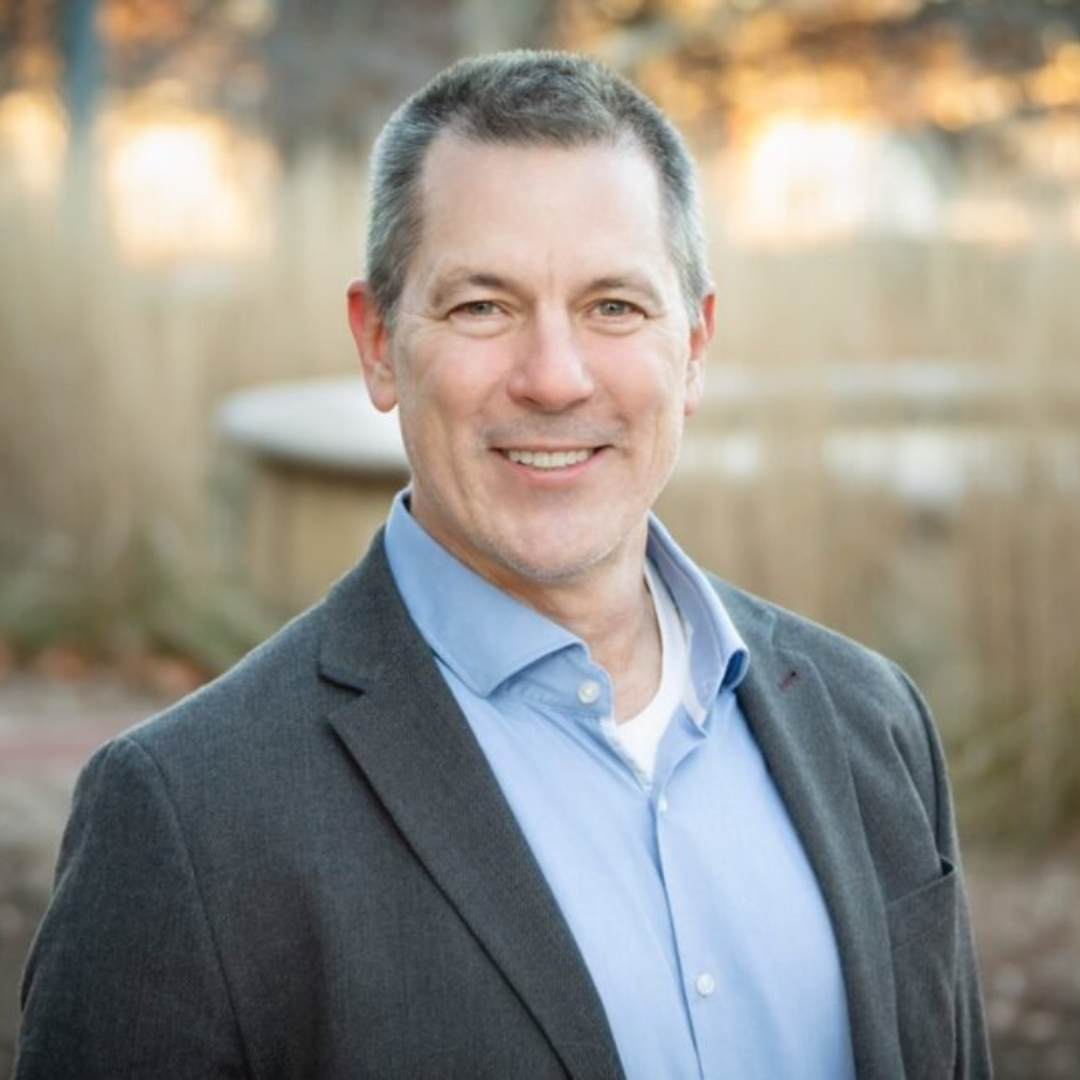 Congratulations to Brian Freeman, professor of cell and developmental biology at the University of Illinois who has been selected as a fellow of the Cell Stress Society International.
Freeman, an Alexander von Humboldt Awardee and Hans Fischer Senior Fellow, explores the roles of the eukaryotic molecular chaperone network with a focus on the impact of the Hsp90 chaperone system on nuclear pathways including gene regulation, chromatin architecture, and genome organization.
To be chosen as a fellow, candidates must distinguish themselves in a variety of ways, including path-breaking contributions to the cell stress response and molecular chaperone fields. Fellows must also make laudable contributions to the field through service and stewardship.
Professor Freeman joined the University of Illinois faculty in 2002. He has been recognized with many awards for his research and teaching from organizations such as the Alexander von Humboldt Foundation, Technische Universität München, Bavarian State Ministry of Education, and the University of Illinois Alumni Association. He received his PhD in biochemistry and biophysics from Northwestern University.
"There is nothing more humbling and flattering then to be recognized by my peers, especially when it is from a group of scientists that I have held with such high regard for so many years. I am truly grateful and honored," Freeman said.
He was recognized at the society's virtual meeting on November 5 and 6.
Related topics: