Image
Faculty and staff members from the University of Illinois Urbana-Champaign have been chosen to participate in the Big Ten Academic Alliance Academic Leadership Program and the Big Ten Academic Alliance Department Executive Officer Seminar.
Led by the Committee on Executive Leadership, the Academic Leadership Program (ALP) aims to identify faculty who have demonstrated exceptional ability and administrative promise and prepares participants for future leadership roles. Participants in the Academic Leadership Program attend a series of seminars throughout the year that are facilitated by leaders from Big Ten institutions. In addition to the seminars, fellows also participate in monthly meetings on the Illinois campus that will familiarize them with campus leaders, units and strategic goals.
Five faculty and staff members have been chosen to participate in the Academic Leadership Program. The 2021-2022 Academic Leadership Program fellows include Stephanie Craft, journalism; Kristi Kuntz, Office of the Provost; Nadya Mason, physics; Supriya Pransanth, cell and developmental biology; and Amy Wagoner Johnson, biomedical and translational sciences.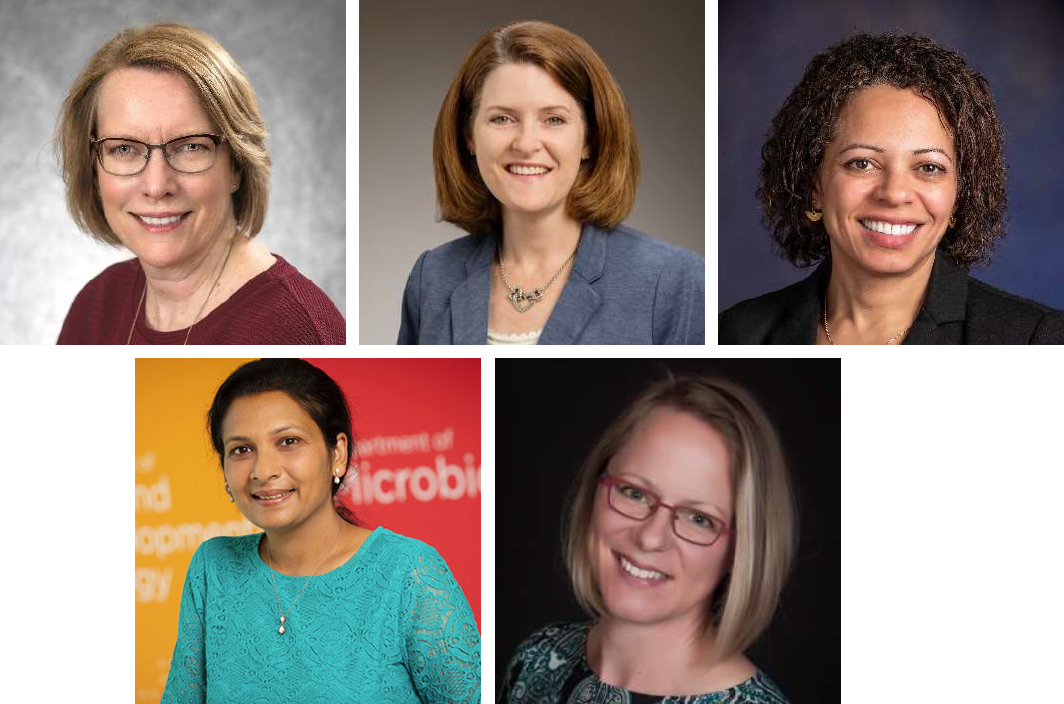 The Department Executive Officers Seminar is a unique leadership development program that brings together department heads and chairs from across the Big Ten. Individuals participate in training and professional development workshops on topics including leadership styles, group decision-making and staff management. In the past, the seminar has featured sessions on faculty development, resource allocation and topics in human resources. Each year, the seminar includes approximately 65 department executive officers.music.
Five faculty have been chosen to participate in the Department Executive Officers Seminar. The 2021-2022 Department Executive Officer attendees include Jonathan Freund, aerospace engineering; Pamela A. Hadley, speech and hearing science; Satish Nair, biochemistry, Ramona Faith Oswald, human development and family studies; and Jeffrey S. Sposato, music.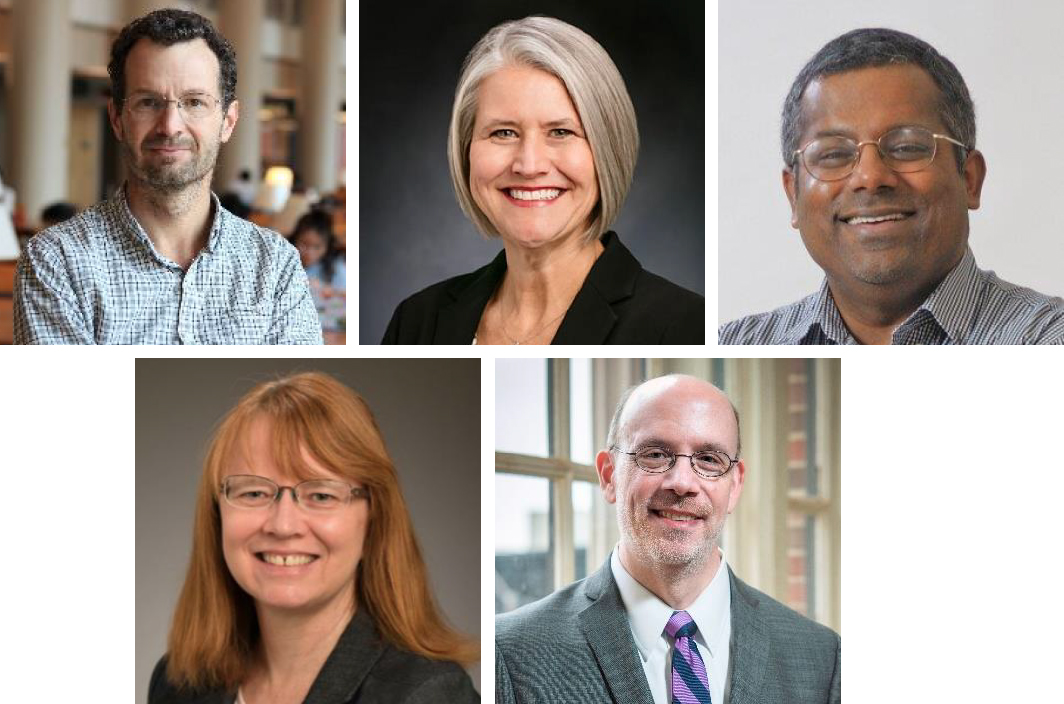 Related topics: