Image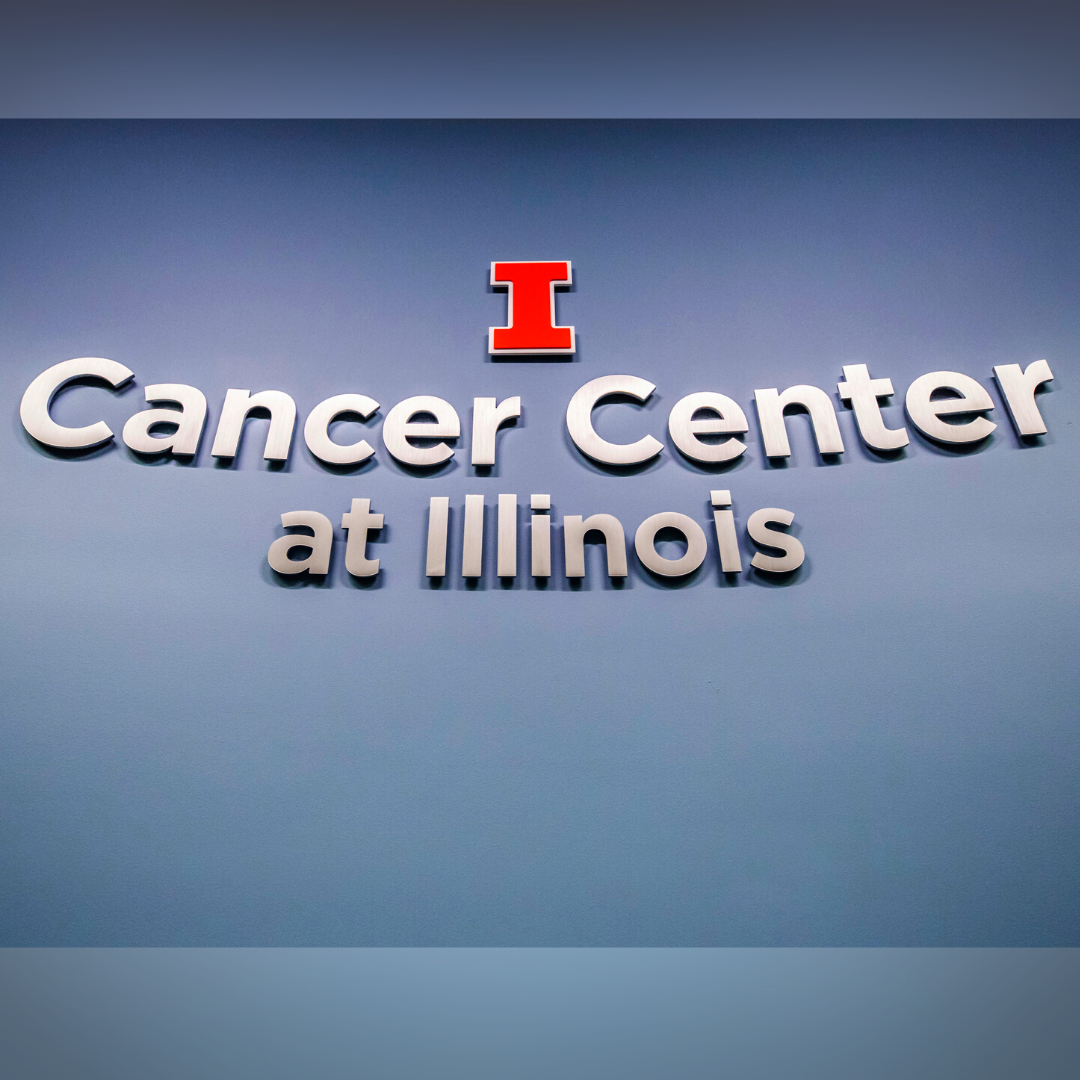 Nine interdisciplinary projects designed by University of Illinois Urbana-Champaign faculty, including several from the School of Molecular & Cellular Biology, were selected for the Cancer Center at Illinois (CCIL) annual seed grant awards.
Since launching in 2019, CCIL seed grant funding has supported interdisciplinary cancer research projects that facilitate cross-campus collaboration. Previous grant projects have led to a number of additional external funding opportunities, including a recent $1.25 million National Institutes of Health grant to further explore breast cancer progression.
The nine projects selected span multiple University of Illinois departments and faculty. They include:
Project Title: Delineating the Role of Orc6 in Genome Surveillance and Cancer Progression
Principal Investigator: Supriya Prasanth, Department of Cell & Developmental Biology
Research Team: Satish K. Nair, Department of Biochemistry
Project Title: FORce Control of Cancer Tumor Environment (FORCE)
Principal Investigator: M. Taher Saif, Department of Mechanical Science and Engineering
Research Team: Kimberly Selting, Department of Veterinary Clinical Medicine; Kannanganattu V. Prasanth, Department of Cell & Developmental Biology; Hyunjoon Kong, Department of Chemical & Biomolecular Engineering
Project Title: Lipid Droplet Packing: A New Target to Interfere with the Progress of Human Hepatocellular Carcinoma
Principal Investigator: Cecilia Leal, Department of Materials Science & Engineering
Research Team: Sayee Anakk, Department of Molecular & Integrative Physiology
Project Title: Multi-shape 3D Hanging Drop Array for Cancer Drug-screening
Principal Investigator: Rashid Bashir, Department of Bioengineering
Research Team: Panagiotis Z. Anastasiadis, Department of Cancer Biology (Mayo Clinic – Jacksonville, FL); George Vasmatzis, Department of Molecular Medicine (Mayo Clinic – Rochester, MN); Andrew Smith, Department of Bioengineering; Joon Kong, Department of Chemical and Biomolecular Engineering; Jie Chen, Department of Cellular & Developmental Biology
Submitted proposals must demonstrate an ability to foster collaborations across the engineering-biology continuum and leverage research results for future external grants in cancer research. Funds are distributed over two years, beginning in 2021.
Image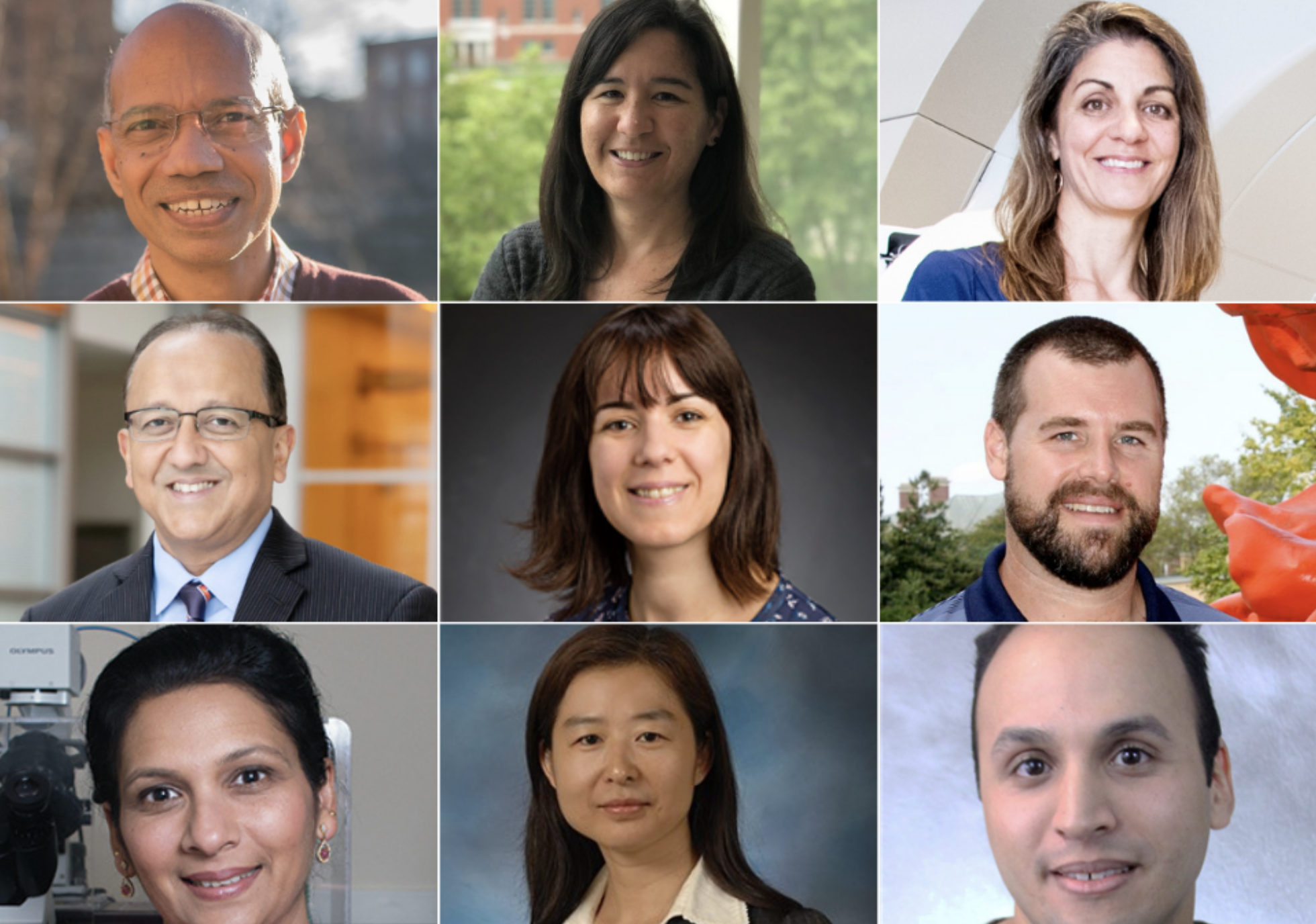 Related topics: